Australia
It's a country that inspires the imagination and evokes images of beautiful beaches, outback landscapes, welcoming people and a laid-back outdoor lifestyle. And that's just the beginning of what we can offer your business event. Let us show you a country brimming with unique experiences and destinations, and introduce you to an industry capable of delivering events beyond your expectations. Tap into the world's desire to travel to Australia and make your next business event the best yet.
Why choose Australia for your next Business Event?
From cosmopolitan cities like Sydney and Melbourne to the vast outback landscapes of Uluru and the tropical islands of the Whitsundays, Australia offers an inspiring range of destinations for your next business event.
Add to my sales tool kit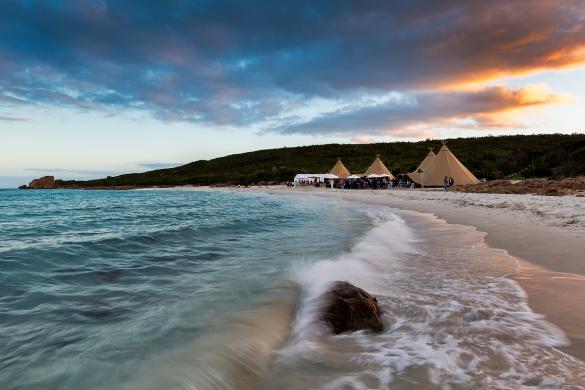 Here you will find information on planning your business event in Australia – from inspiring destinations to uniquely Australian experiences. There's also information on travelling in Australia and our world-class business events venues, news and ideas, resources and contacts who can help you organise a successful business event in Australia.
Add to my sales tool kit
Australia's business events industry has a reputation for delivering successful events that consistently exceed expectations.
Add to my sales tool kit