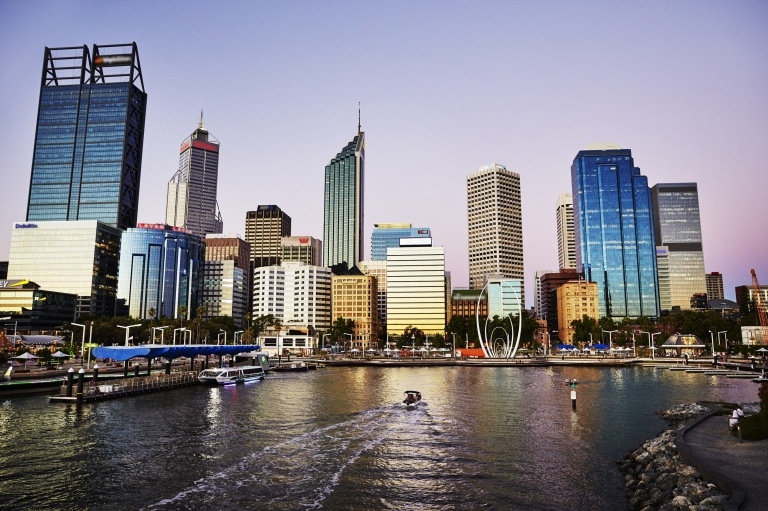 Australia's enduring incentive allure
Prior to the pandemic, fresh from an incentive in Sydney and a submersion into the possibilities of Perth, thanks to Tourism Australia signature's incentive showcase event, Dreamtime, The Asembl Group was looking to grow its presence in Australia due to strong demand for the destination. Now, they're keenly anticipating the reopening of Australia's international border and ready to start plugging the "mind-blowing" land Down Under once again.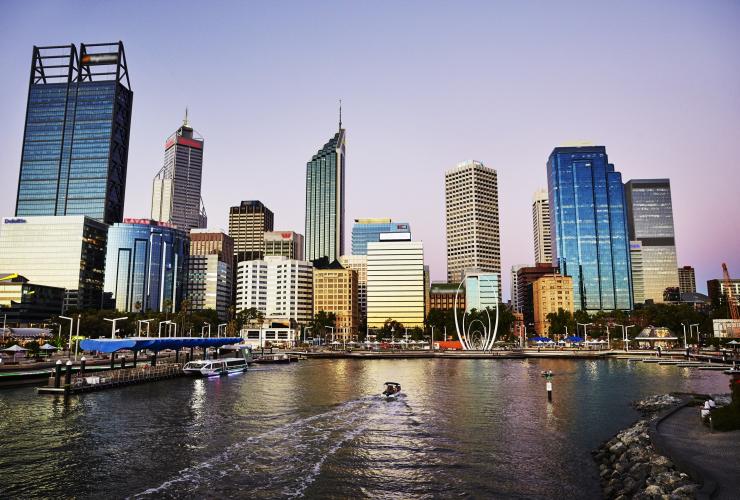 According to The Asembl Group CEO Gavin Farley, interest in incentives to Australia in 2019 and early 2020, was "incredible". After returning from Dreamtime in Perth – having experienced the direct Qantas flight to London – the agency was putting forward Australia as an option to almost every client.
"We're massive advocates of Australia," says Farley.
Farley says his business has been reaping the benefits of England's reopening, which has demonstrated the healthy appetite for corporates to get back to meeting face-to-face – and, soon, travel abroad in greater numbers.
In the UK, demand has accelerated in a vertical trajectory since restrictions were scaled back. "It went crazy," Farley says.
"We've seen what happens when normality comes back."
"We've seen the spike in demand, that willingness to return to face-to-face events. We've seen that the appetite, the budgets and the spend are there."
While the concentration is currently on events within the UK and short haul destinations, Farley is certain that incentives to Australia will be back on the cards once Australia's international border reopens.
"We will push [Australia] as much as we can. We know the feedback from our clients when they've gone is unbelievable.
"Australia has only got better – it's now even more of a mystical place."
For incentives to Sydney, climbing the Sydney Harbour Bridge, visiting the Opera House, tours of the harbour and dinner at Sydney institution Icebergs Dining Room and Bar overlooking Bondi Beach are high on the agenda for Farley, especially for the many clients who haven't been to Australia before.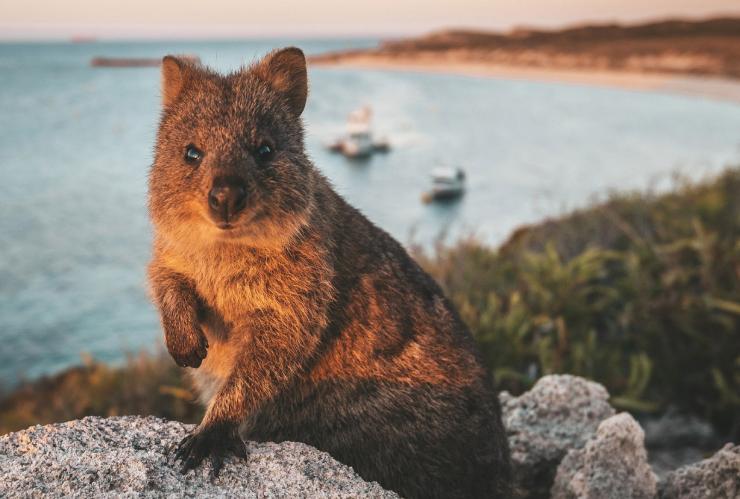 On previous trips to Perth, he's become obsessed with Little Creatures beer, which was founded in Fremantle, under half an hour's drive from central Perth, and a tour of the original brewery is a must-do incentive activity. As is a trip to Rottnest Island to get a selfie with a photogenic quokka – a type of small wallaby – a helicopter ride to drinks and dinner on Cottesloe Beach and spending some time in the vineyards of the iconic Margaret River region, around three hours' drive – or a shorter scenic flight – from Perth. Farley is also keen to take an incentive group to Optus Stadium in Perth, named the world's most beautiful in 2019, which has can host dinners on the pitch itself.
It's also the little experiences that he's had in Australia that have helped him sell the destination to clients, like having kangaroos bounding across the golf course halfway through a round.
"The destinations and the places that you can go and see across two or three days…versus what Europe has to offer…is mind-blowing," says Farley.
Australia's incentive offering continues to grow
In Cairns, a trifecta of new five-star hotels has been completed, with the opening of Crystalbrook Flynn.
Off the Cairns coast, the Dreamtime Island pontoon will open on the Great Barrier Reef in 2022, with up to 350 people able to explore the reef off the first new pontoon in over a decade.
In Melbourne, the Southern Hemisphere's first permanent digital art gallery, THE LUME, has debuted at Melbourne Convention and Exhibition Centre, offering corporates an 11m high immersive branding opportunity.
Perth has opened its first floating venue, The Raft, and its largest commercially available rooftop venue atop the Art Gallery of Western Australia.
In Sydney the city's tallest hotel room has come onto the market in the new six-star 349-room Crown Towers Sydney.
First published on CMW
January 2022