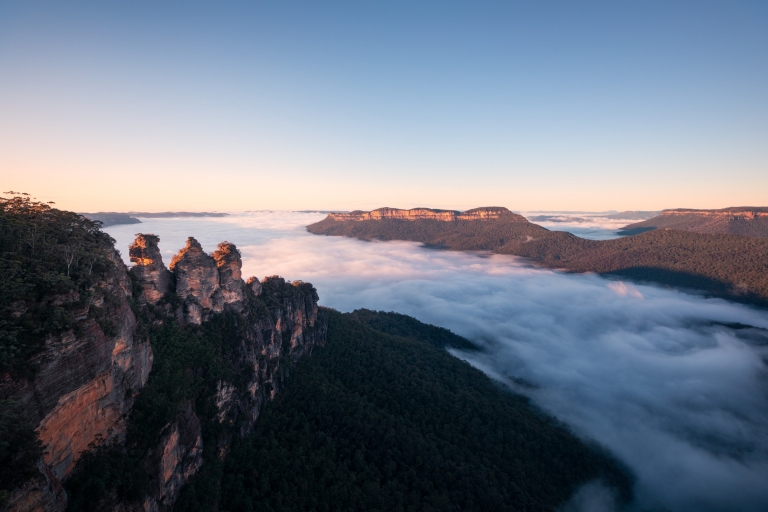 Information for Australian Businesses
Tourism Australia's specialist unit, Business Events Australia, works closely with the Australian business events industry, delivering insights, partnerships and opportunities to meet and do business with international business events planners.
These opportunities include major international business events trade shows and events such as the Business Events Australia Greater China Showcase and Dreamtime, our signature incentive showcase. We also offer tools and resources that provide insights into our key international markets and profile our target business events customers, as well as partnership opportunities to help win business events.
News from Business Events Australia