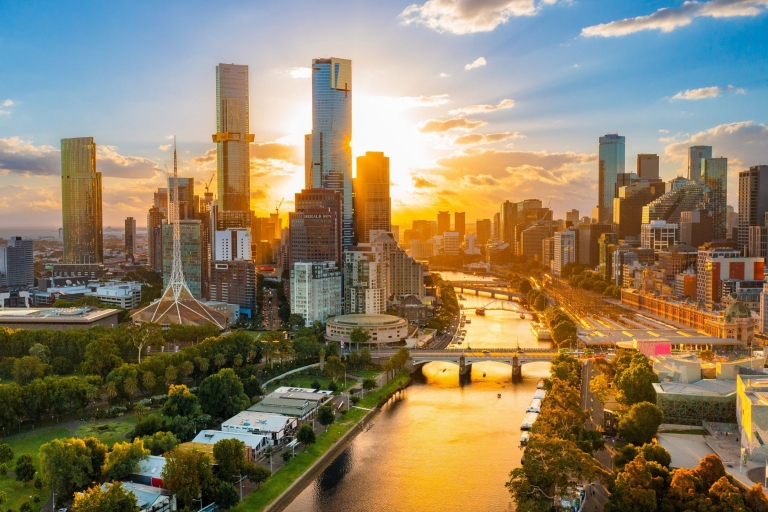 Royal Botanic Gardens, Melbourne, Victoria © Visit Victoria
Explore unparalleled cultural and dining scenes in the world-class city of Melbourne.
With many galleries, festivals, major events and some of the world's best restaurants, Melbourne is an innovative city capable of delivering extraordinary business events.
Melbourne has established its credentials as a worldly destination, offering top accommodation, venues and activities - both in and outside the city centre.
Melbourne Programs and Case Studies
Discover Other Australian Destinations