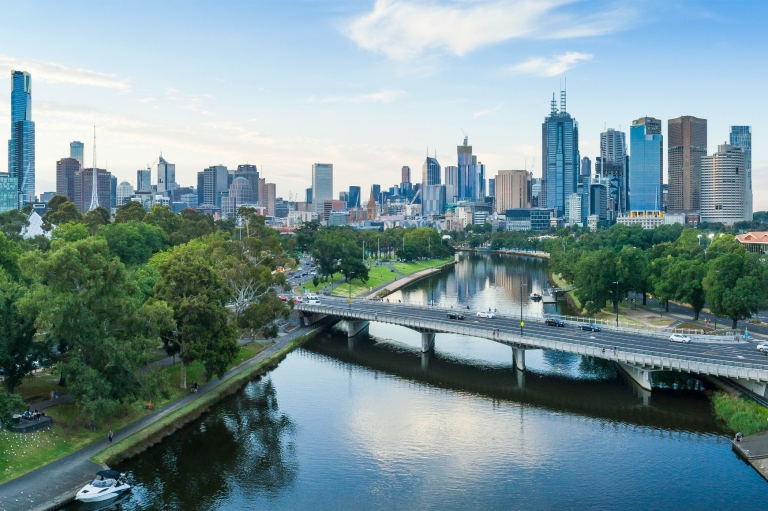 Melbourne Industry Sectors
Melbourne leads the way in social culture, science, environment, education, ICT, financial services, medical, biotech, engineering, retail, hospitality and more.
Not only does Melbourne excel in a range of diverse industries, it also has an outstanding track record for hosting large and prestigious international conferences, including the International Society of Thrombosis and Haemostasis in 2019 and the World Aids Conference in 2014.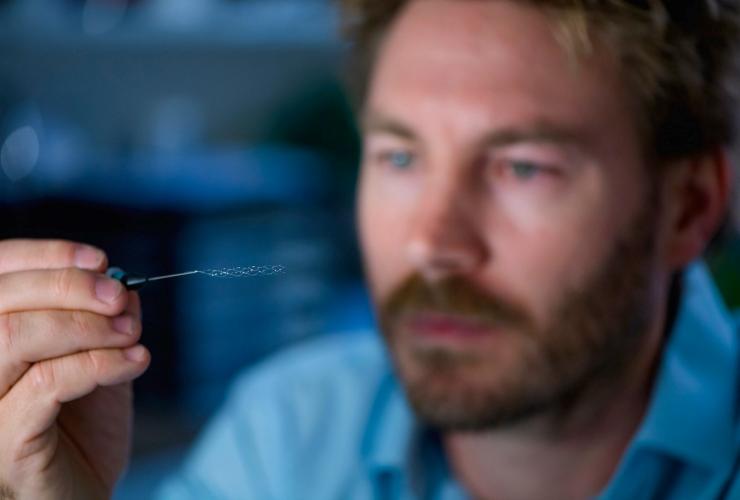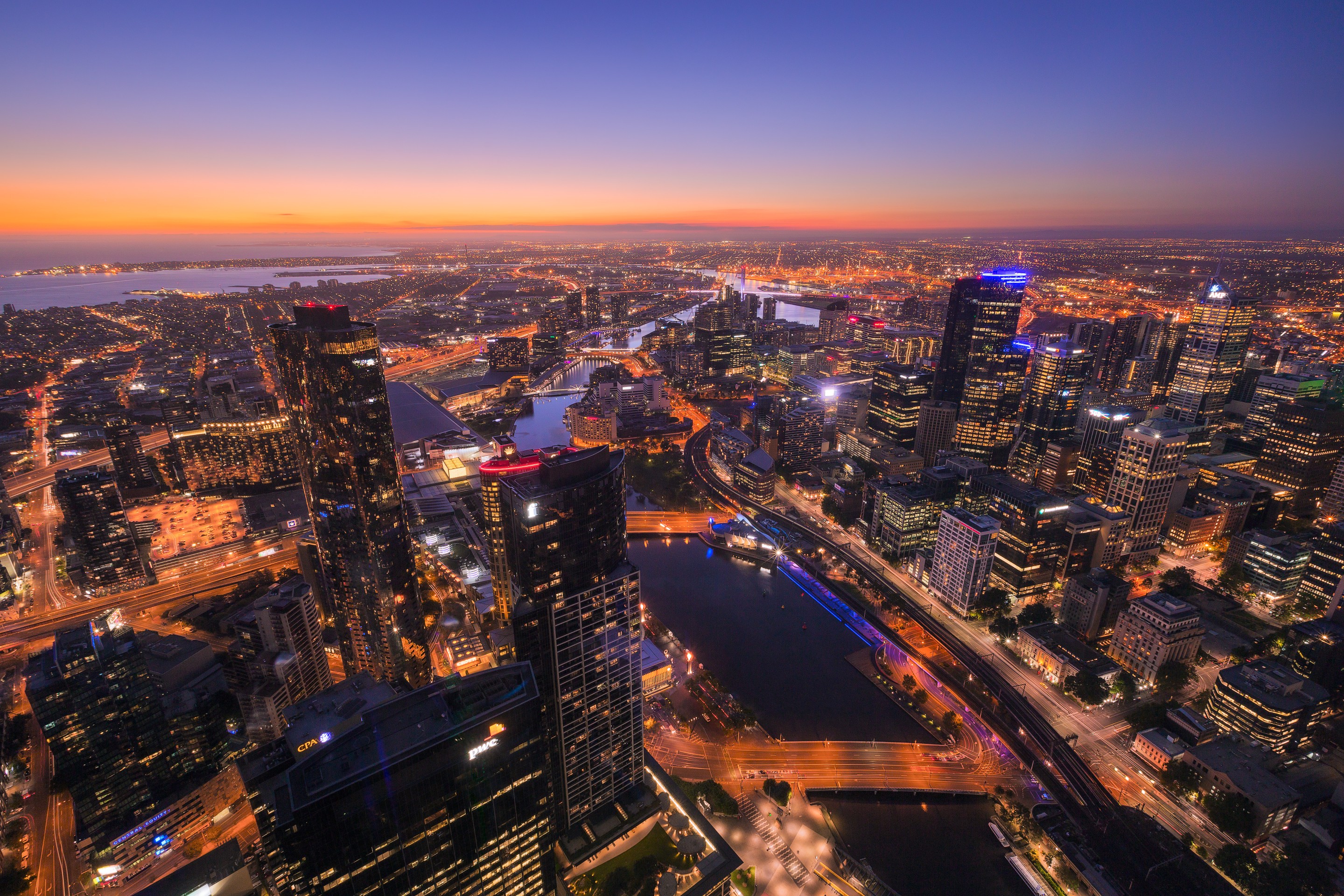 Known for its game-changing innovations and initiatives, Melbourne is home to some of the world's best scientific, creative minds and inventions. It was the birthplace of the bionic ear, and is a leader in HIV research and nanotechnology.
Located at the edge of the city centre, the Melbourne Biomedical Precinct delivers clinical care, education and research. It is Australia's most important life science cluster and there are only five of its calibre in the world. Collectively the precinct employs over 28,000 people including 10,000 researchers in 30 technology, engineering and medical facilities, all within walking distance of each other.
Other Melbourne Quick Guides