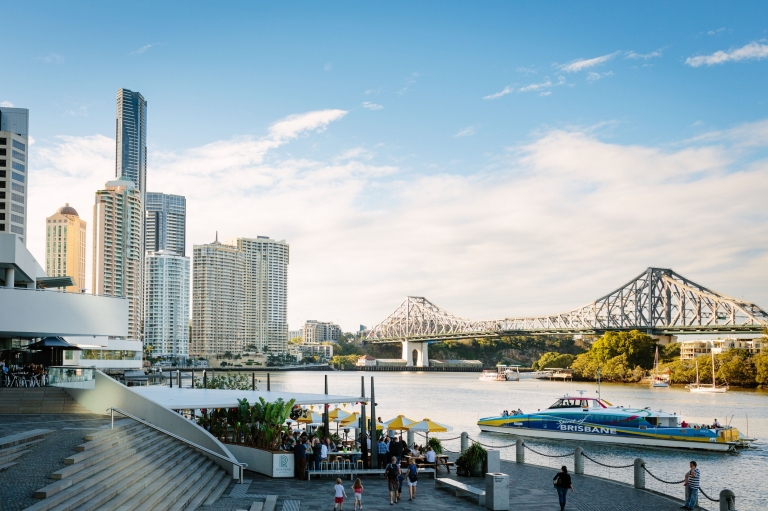 Eagle St Pier, Brisbane, Queensland © Brisbane Marketing
Sun-soaked Brisbane offers urban sophistication combined with an enviable proximity to nature.
Located on the banks of the Brisbane River, Australia's third largest city offers a thriving city centre, plentiful green space, renowned event venues and a cosmopolitan dining scene.
With many natural wonders close by, including an idyllic coastline dotted with islands, Brisbane offers plenty to be explored.
Brisbane Programs and Case Studies
Discover other Australian destinations