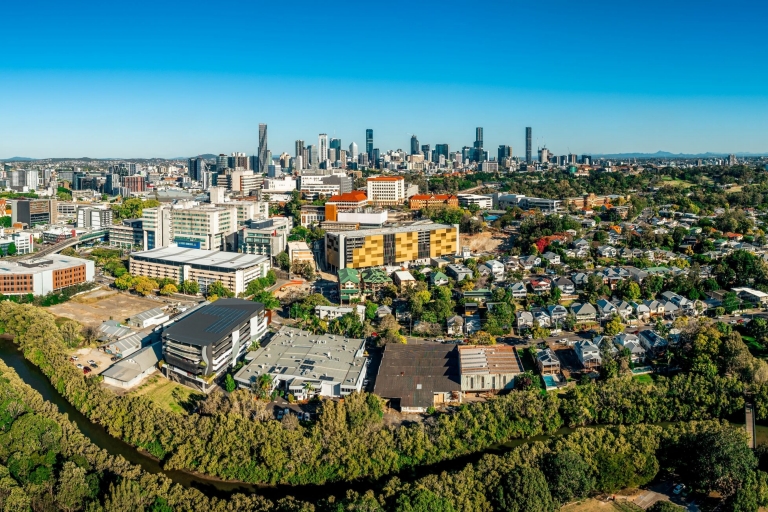 Brisbane Industry Sectors
Brisbane is a renowned centre of excellence in the fields of environmental sustainability, health, agribusiness, energy, ICT, construction, infrastructure and many more.
A world leader in many areas of research and innovation, Brisbane is home to three of Australia's top universities and Australia's largest medical research centre, QIMR Berghofer Medical Research Institute. Brisbane also has a proven track record for staging business events on the global stage, such as the highly successful G20 Leaders' Summit in 2014.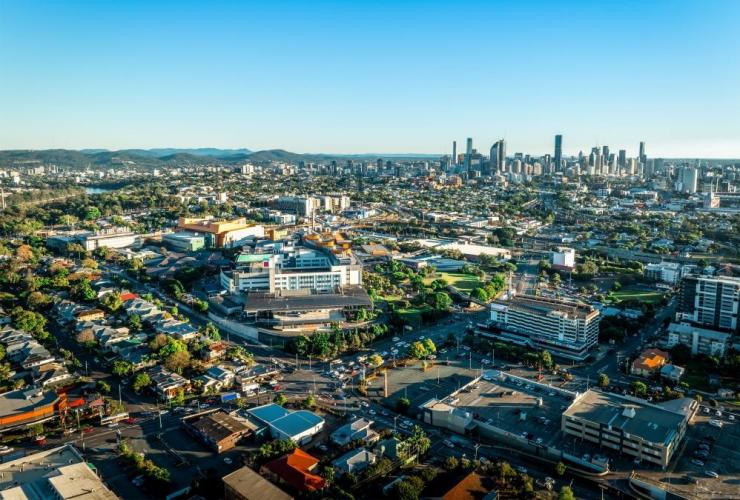 Other Brisbane Quick Guides