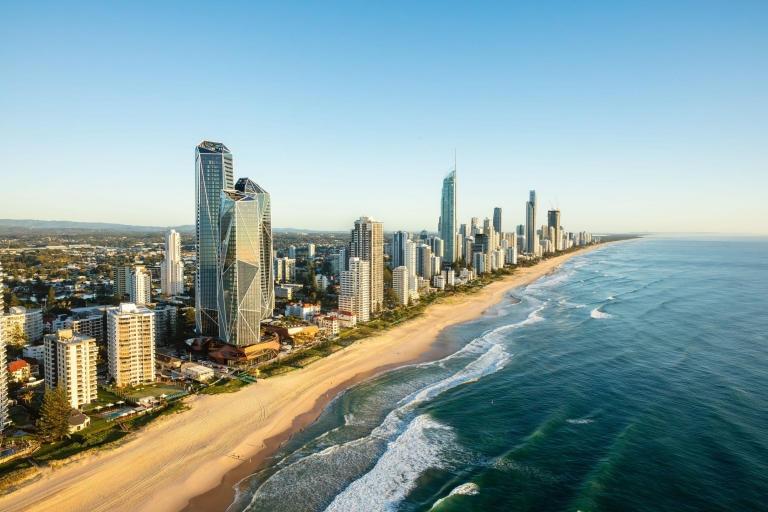 Surfers Paradise, Gold Coast, Queensland © Tourism Australia
Stretching out over the southeast coast of Queensland, the Gold Coast is the ultimate city and beach combination.
Known for its beaches, theme parks, vibrant nightlife and proximity to more than 100,000 hectares (247,000 acres) of rainforest, the subtropical Gold Coast abounds with outdoor activities. It's little wonder the city was chosen to host the 2018 Commonwealth Games.
With world-class dining, hotels and venues, the Gold Coast is sure to reward and inspire your team.
Gold Coast Programs and Case Studies
Discover Other Australian Destinations