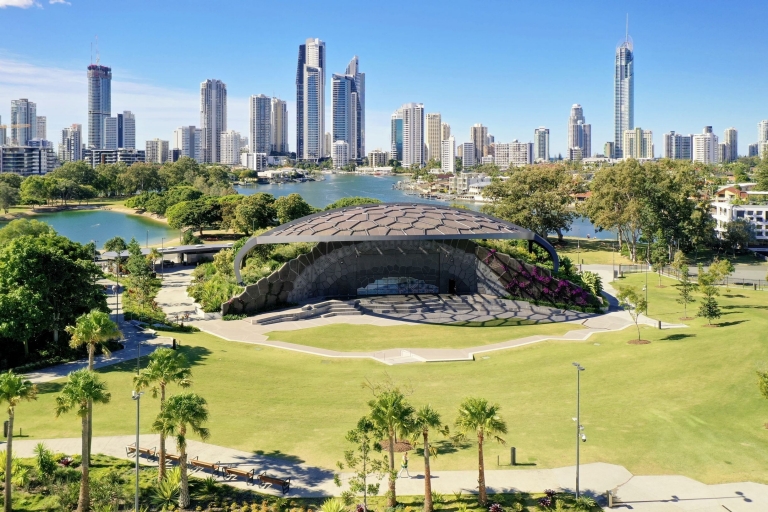 Gold Coast Industry Sectors
The Gold Coast has a workforce of highly skilled professionals with expertise across several industries.
Two of the Gold Coast's fastest growing industry sectors are environmental sustainability and information communication technology. The city also boasts expertise in tourism, health and science, film and creative industries, sport and digital industries.
The Gold Coast has a wealth of health and medical infrastructure, including the new 200 hectare (494 acre) Gold Coast Health and Knowledge Precinct - a unique global business location where people live, learn and work. This precinct is home to Gold Coast University Hospital and Griffith University, and was the location of the 2018 Commonwealth Games village.
Other Gold Coast Quick Guides