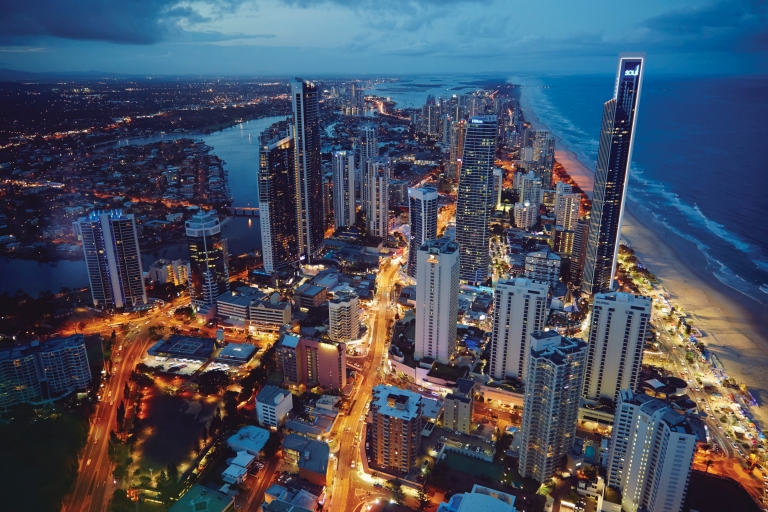 Business events on the Gold Coast can choose from a range of accommodation including new, unique and luxurious options.
With more than 42,000 guest rooms, the Gold Coast has a range of accommodation for business events, from international hotels and luxury resorts to rainforest retreats.
Whether you're seeking a luxury property such as the Palazzo Versace or a uniquely Australian experience like the O'Reilly's Rainforest Retreat, there is an option for every business event.
Accommodation in the heart of the Gold Coast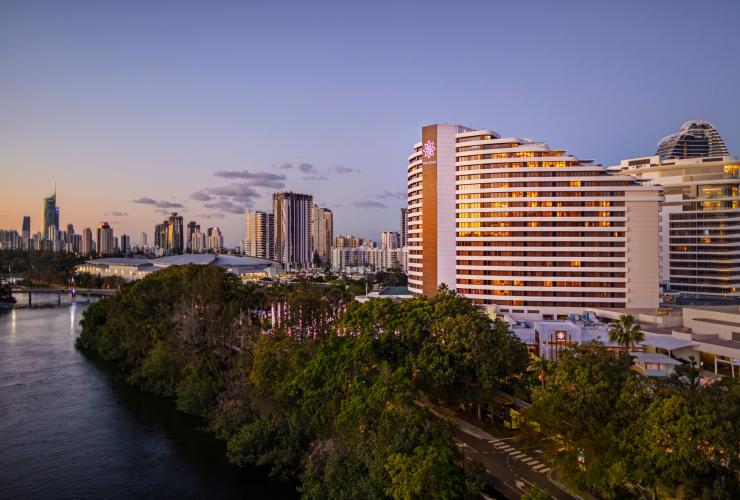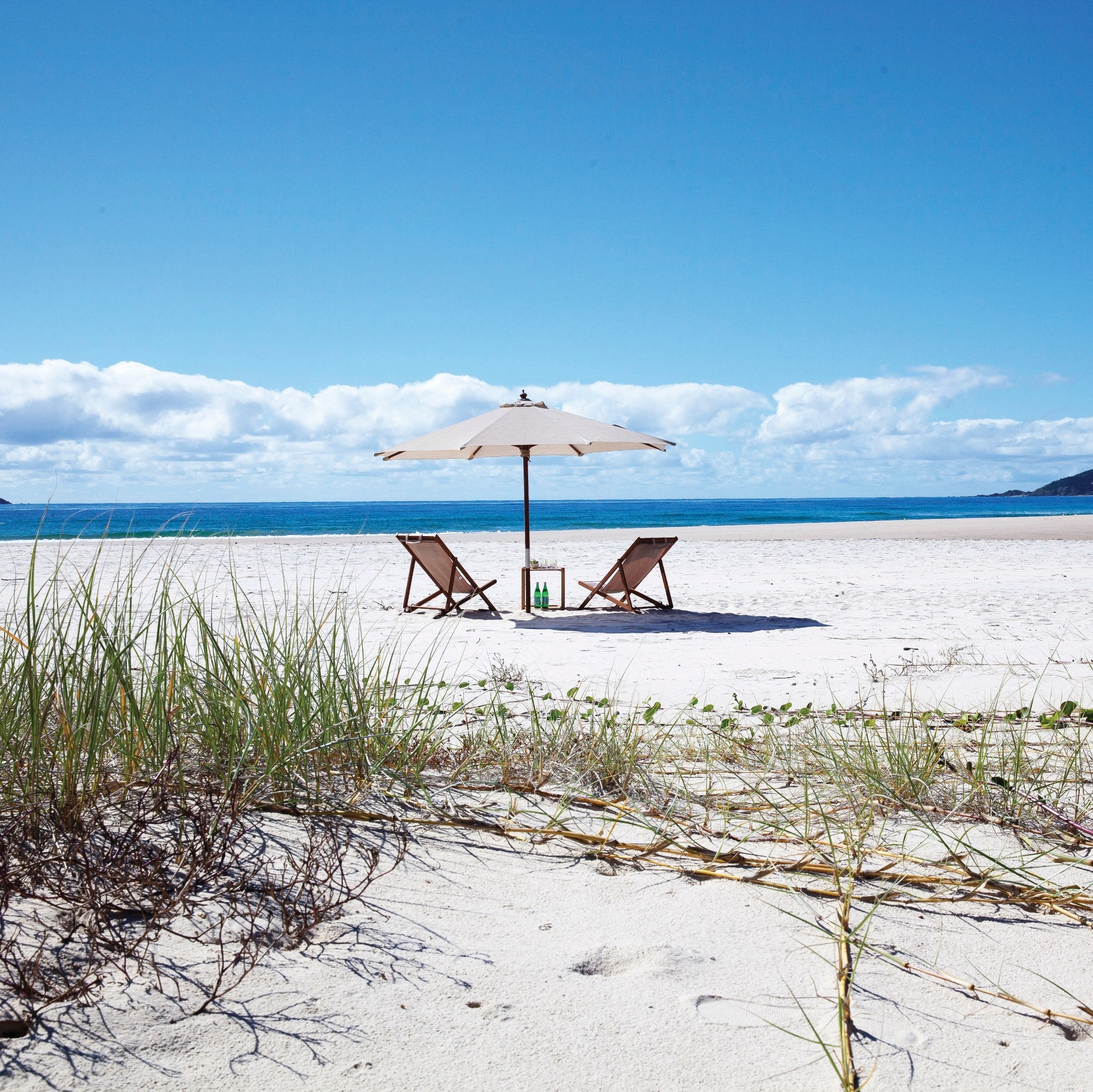 Did you know?
It's just a 45-minute drive from The Gold Coast Airport to the coastal town of Byron Bay where you'll find beachside resort Elements of Byron with 103 villas and a range of event venues.
From beachfront rooms to sky-high views
Recently refurbished, The Star Grand Gold Coast offers accommodation in an enviable location, as part of The Star entertainment complex. Just a five-minute walk from the Gold Coast Convention and Exhibition Centre, The Star Grand features 596 lavish guest rooms and access to award-winning restaurants, a 24-hour casino and dedicated event centre, all on-site. Also part of The Star complex is the brand new 56-suite boutique hotel, The Darling.
Business event groups can stay in Australia's tallest residential tower at the Q1 Gold Coast, offering the city's most elite and exclusive apartments. The multi award-winning complex features 526 one, two, three and four-bedroom apartments with unrivalled views of the Pacific Ocean, Gold Coast's city skyline and the nearby Hinterland. The complex offers stellar views and dining at its SkyPoint Observation Deck, Australia's only beachside observation deck, perched on level 77.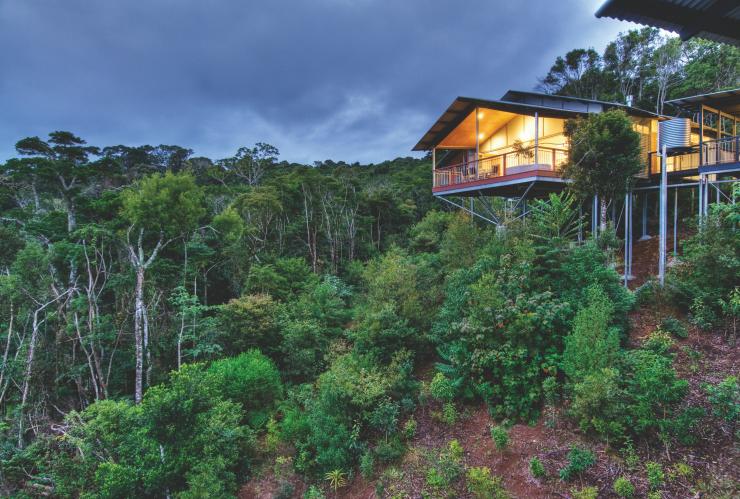 Nearby resorts that are worth the drive
Inspired by the grandeur of a traditional Queenslander-style home, the InterContinental Sanctuary Cove Resort, a 30-minute drive from the city centre, provides world-class accommodation on nearby Hope Island. The recently refreshed 243-room resort offers something for all, with access to three championship golf courses, a pristine marina, five tennis courts and Queensland's only High Coffee experience.
For a uniquely Australian experience, consider the 114-room O'Reilly's Rainforest Retreat set amid World Heritage–listed rainforest. Groups can choose from retreat style serviced rooms amongst the lush greenery or luxury villas on sloping hillsides, just 90 minutes from the Gold Coast. O'Reilly's also offers groups three specialised dining options, daily guided walks and a library to retreat to after a day of exploring the rainforest.
Other Gold Coast Quick Guides