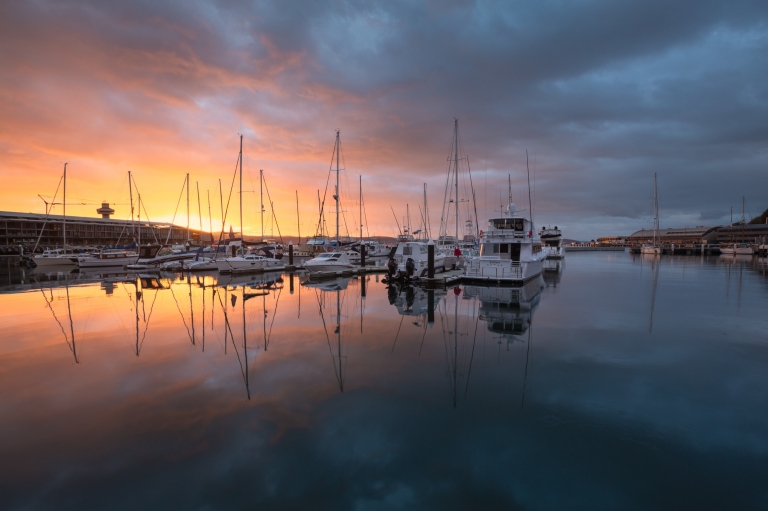 Constitution Dock, Hobart, Tasmania © Tourism Australia
A picturesque harbour, premium wine and some of the country's freshest seafood awaits in Hobart.
The capital of Australia's island state of Tasmania is fast developing a reputation as more than just a destination of pristine natural beauty.
The city is home to a thriving food and wine scene and one of the world's most progressive museums - Mona. Further afield you will find some of the best nature and wildlife experiences this island state has to offer as well as a luxury lodge located within a National Park.
Hobart Programs & Case Studies
Discover Other Australian Destinations