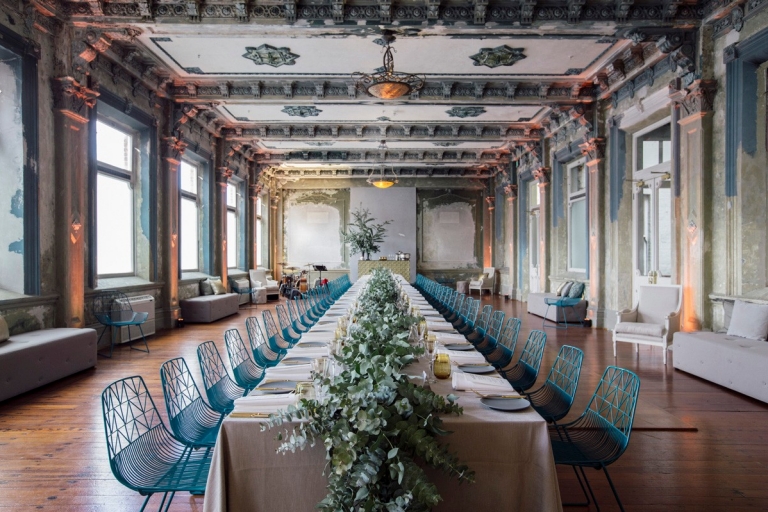 To mark a new year,  we sat down with three experts in the business events sector and asked them to share their top trends for 2022 across entertainment, food and styling.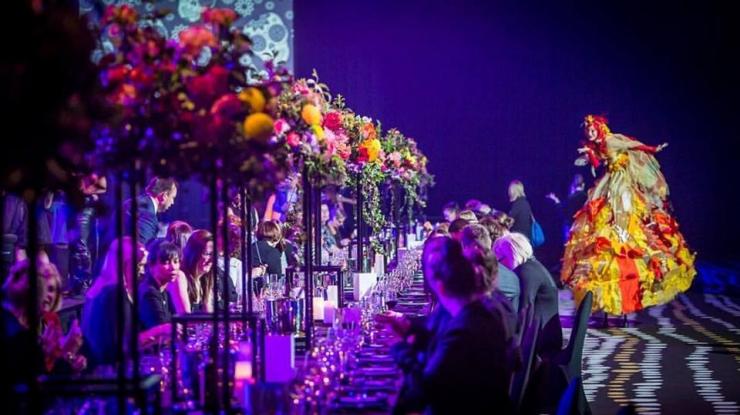 Melanie Williamson
Director, Onstage Entertainment
Recognised market leaders Onstage Entertainment offer premium entertainment in venues across Australia.

With 4,000 events a year what's your hot entertainment tip?
Don't be afraid to get uber-creative! Some of the most memorable events we've been involved in have been those which we've collaborated with our clients on to think out of the box. We love creating concepts that not only wow guests, but really drive home branding and messaging.
What trends will light up the stage for business events in 2022?
Ask us about Glow Shows and Projection Mapping. Lighting technology is becoming so incredible and performers do some amazing things with it. Plus, there are some really fun ways to keep your guests COVID safe - think comedy characters that direct guests to themed acts to watch from a distance.
What are your favourite venues across Australia?
How do you choose? I know nobody likes a fence-sitter, but honestly, in the last decade the standard of Australian venues has lifted to be truly world class. We are very lucky and spoiled for choice.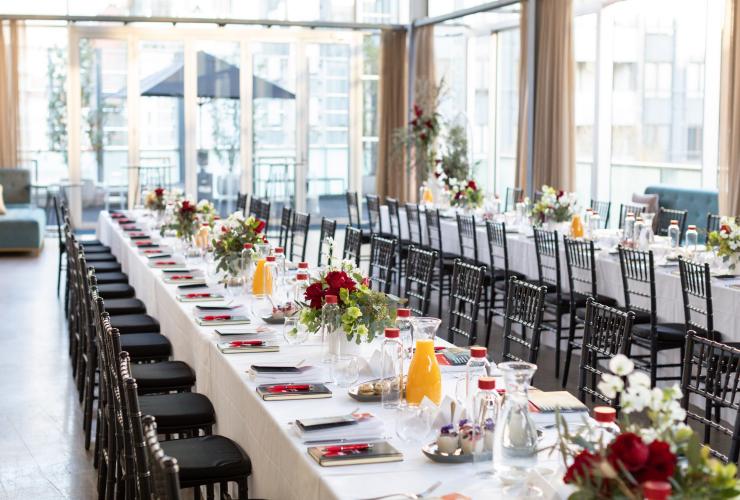 Georgina Damm
Director, Damm Fine Food Group, Melbourne
Operating in Melbourne for more than 20 years, Damm Fine Foods has secured some of the city's more unique venues.
What put Damm Fine Food Co. on the table in 2021?
Event catering was not easy in 2021, but delivering a flexible and quality food and beverage service was a challenge our team stepped up to. Pushing boundaries and creating innovative ways to provide hospitality solutions, often in difficult COVID circumstances, has been at the forefront of our events this past year.
What food trends are on the menu for 2022?
The 2022 menu trend is all about having fun with food. Interacting with cooking in situ and at the table, enjoying theatre in open kitchens, and always using the best quality produce that is in season and served in all its brilliance. In addition, our fascination with native and raw foods and influence from Joost Bakker's Zero Waste policy is a trend we should all be embracing.
Tell us about your exclusive Melbourne venues
Alto Event Space, atop Melbourne's iconic GPO building can host 150 seated or 400 for cocktails. The 1860's The George Ballroom in St Kilda is perfect for gala events for 150 guests seated or a 200 guests cocktail event. Metropolis Events on the Yarra River at Southgate with stellar city views from its 9 metre (30ft) windows has capacity for up to 950 guests for cocktails. In another shared project, watch for Q Events by Metropolis in the city for up to 1,200 guests.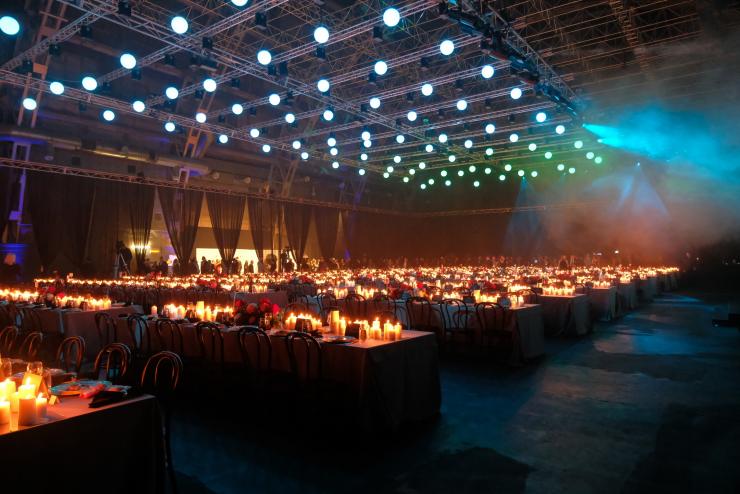 Rebekah Cartwright
Head Stylist, Divine Events
Sydney based Divine Events is a team of creatives who style business events across a range of renowned Sydney venues.
What makes your event styling sublimely divine?
We are a team of creatives committed to 'attention to detail' and superior execution standards that exceed client expectations. Far from a 'cookie-cutter' styling company, we create bespoke packages to suit any budget or brief. Divine Events is constantly asked to forecast new trends. We pride ourselves on being able to create these - if not influence them – in keeping with the next big thing in event styling trends.
Tell us about a business event you recently styled?  
In January 2021, we styled an intimate Long Summer Lunch at the Museum of Contemporary Art Australia (MCA) for AV1. COVID aside, in the aftermath of the drought and bushfires, their vision was centred around the Aussie spirit: supporting Australian produce, people and celebrating our unique landscapes. We dressed the tables with clustered centrepieces of iconic Australian textures and shapes with ochre and terracotta tones, complemented with native blooms and greenery. 
What styling trends are emerging for 2022? 
Complementary textures and layering are the key elements we will use to elevate our designs and bespoke concepts in 2022, with a more organic feel to the overall aesthetic. We are pairing natural materials such as timber, linen and stone with high end manufactured fabrics and finishes, blended with fresh blooms and vibrant greenery to create a premium yet grounded aesthetic.