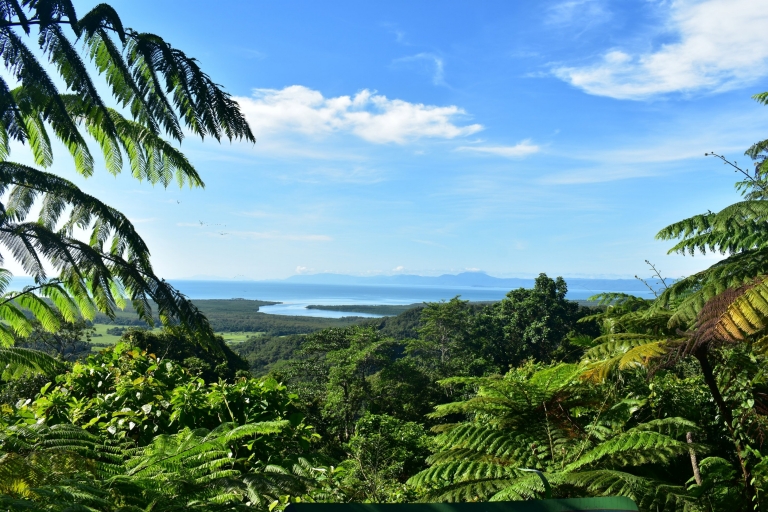 Cairns' location has made it ideal for research and innovation in specialty areas like tropical health and medicine, agriculture, renewable energy, tourism and education.
With expertise in industries such as tropical fruits, fishing and aquaculture, Cairns is also a major supply base for agricultural services. The Australian Tropical Forest Institute in Cairns is a globally renowned research institute and home to the Australian Tropical Herbarium – a collection of more than 170,000 plant specimens.
Tropical health and medicine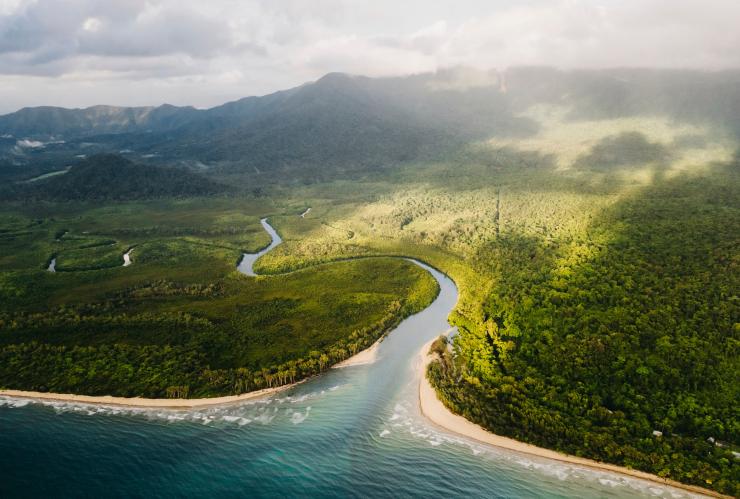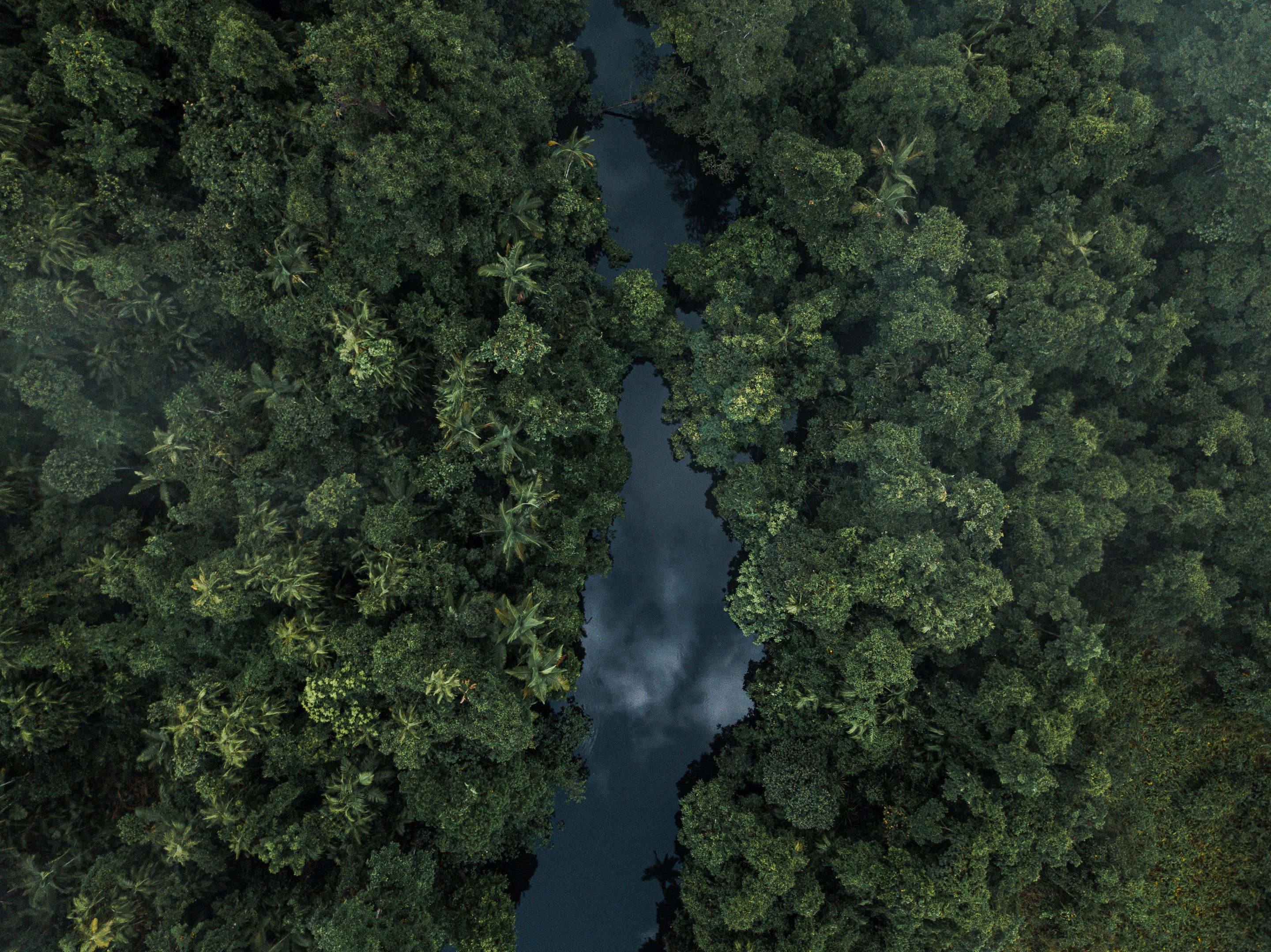 Did you know?
Ochre Restaurant on the Cairns waterfront seats 150 guests and they also cater for offsite events in and around the city centre.
Far North Queensland is a global hub of specialist knowledge in tropical health and medicine, with researchers collaborating to alleviate diseases like malaria.
The Institute of Tropical Health and Medicine, part of Cairns' James Cook University, delivers programs encompassing public health, bi-molecular, clinical, and translational health systems research. Here, research is conducted to explore key areas including tropical infectious diseases, health security and biosecurity, chronic disorders with high prevalence in the tropics, genetic diseases and health services in regional and remote communities.
Other Cairns Quick Guides