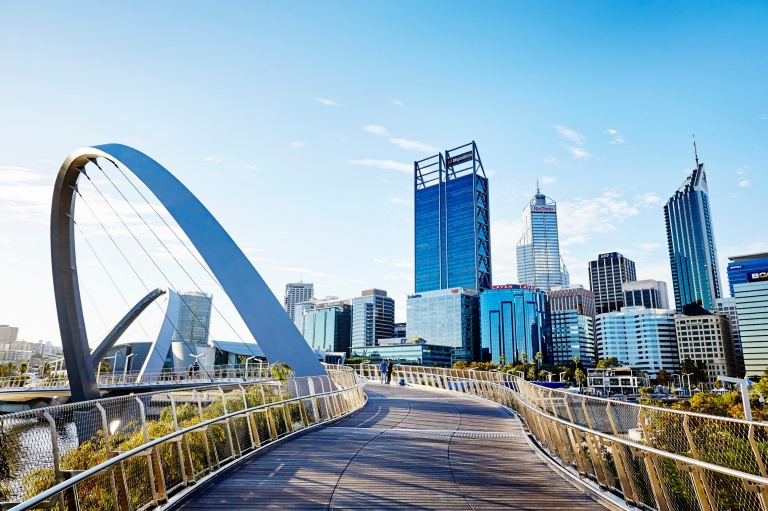 Perth is renowned for its expertise in resources and energy, mining equipment, technology, environmental sustainability, agribusiness and marine engineering.
Western Australia is one of the world's great mineral regions and, as a centre of scientific and technological innovation, Perth underpins Australia's successful resources and energy sector. It's home to the first two mines in the world to use fully remote-controlled trucks – guided from an operations centre in the city.
World energy cities partnership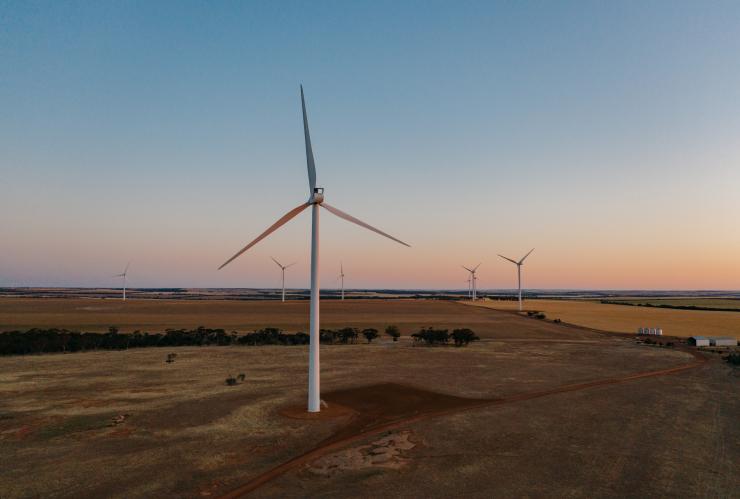 Perth is a founding member of the World Energy Cities Partnership (WECP). Established in 1995, this partnership of 19 international cities worldwide promotes the exchange of industry knowledge, research, economic development strategies and expertise within the energy sector for a more sustainable future.
Eight of the world's top fourteen international energy companies have their head office in Perth, making it Australia's largest concentration of global oil and gas company headquarters.