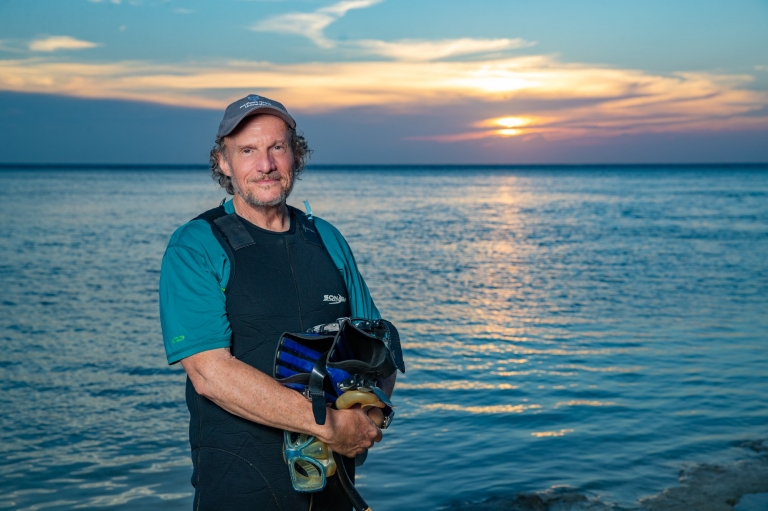 Australia Innovates - The Series
Innovation thrives in Australia. It's home to pioneering experts who are helping to shape our world and globally renowned hubs that are delivering world-firsts.
Across the country, researchers are making breakthrough discoveries and bringing them into the real world to transform industries. Healthcare specialists are harnessing technology to save lives and create new ones. Read these innovation stories and watch the videos of these experts to find out how Australians are changing the world – from leading their fields to creating entirely new ones. And discover why there's nothing like Australia for business events.