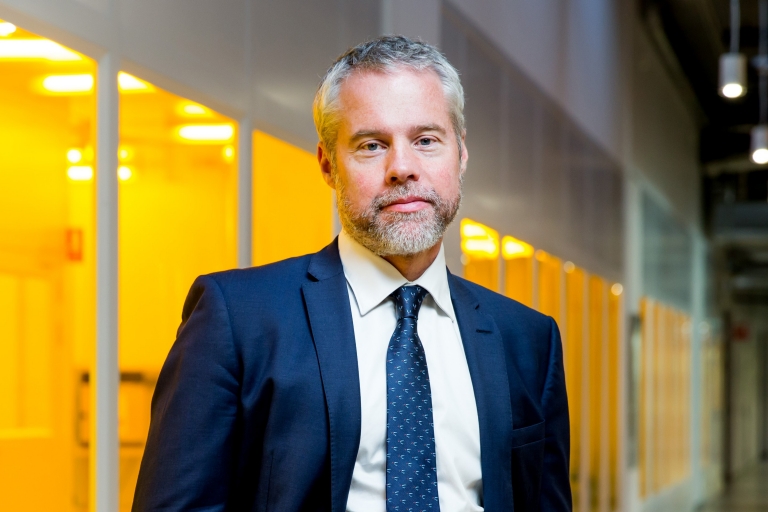 Harnessing light to revolutionise communication
Australia is a world leader in nanotechnology. At the University of Sydney, acclaimed nanoscientist Professor Ben Eggleton specialises in photonics – the science and technology of light waves.
Photonics has given us energy efficient lighting and displays, solar cells, modern medical diagnostic tools and is the basis of the world's internet. Now, Eggleton, a BESydney Global Ambassador, is building a ground-breaking photonic chip that could revolutionise the world's communication systems by making it even faster and more energy efficient.
The Director of the world-class University of Sydney Nano Institute (Sydney Nano), Eggleton has made major contributions to nanophotonics which is the science of photonics at the nanoscale and telecommunications. Most recently, he's discovered a way to harness light to significantly increase the speed of the internet – using "a bit of magic".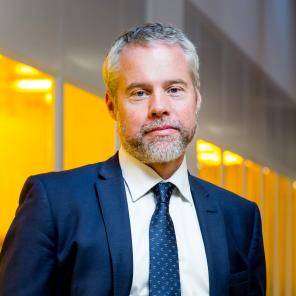 Building things that are going to change the world – that would be my enduring legacy for Australia.
This has opened the door to a new world. Eggleton and his team at Sydney University have been building a revolutionary photonic chip that's the size of a thumbnail and has unprecedented processing power. This scientific breakthrough has launched a new field and is poised to contribute to the thriving photonics industry that's responsible for tens of thousands of jobs in Australia alone. And it has the power to transform global communications as well as the basis of new sensor technologies.
Eggleton is working to take this world-first technology out of the lab and into the real world, with the hope that it will benefit the world in new ways.
Watch the video above to discover how Professor Ben Eggleton is revolutionising the way the world communicates – and why Australia is leading the way in this exciting area.