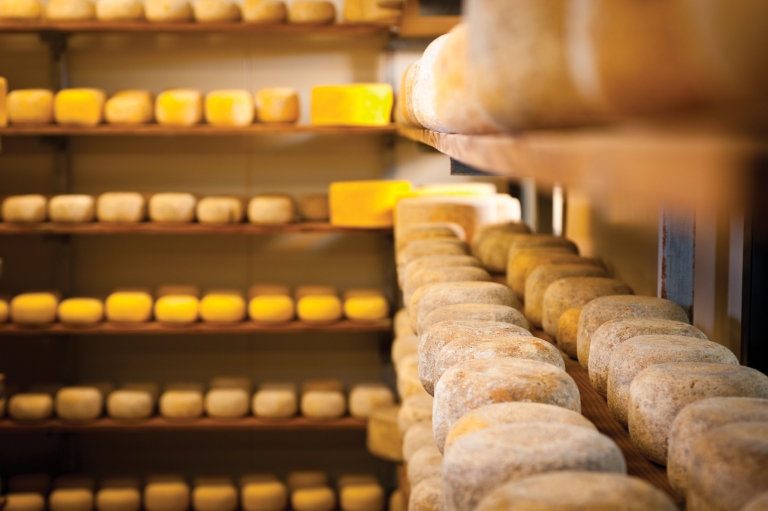 Four unique food and wine experiences
Australia has a reputation as one of the hottest food and wine destinations in the world. With clean water, healthy soil and lots of sunshine, the produce available to local chefs is top quality. So where can groups go to put some flavour into their incentive program?
Bruny Island Traveller, Pennicott Wildernesss Adventures, Tasmania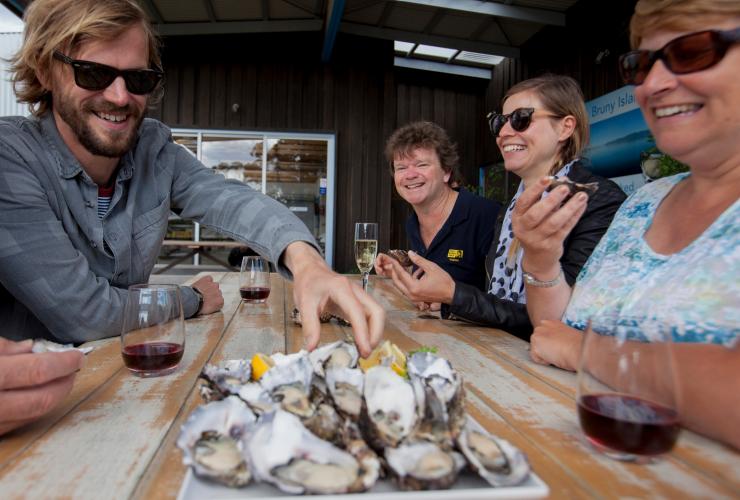 Bruny Island, located off the coast of Tasmania, is home to a number of premium food producers, cellar doors and distilleries. This one day tour of the island sets off by boat from Salamanca Wharf in Hobart.

Upon arrival, groups can meet the producers, hear their stories and have the opportunity to sample Bruny Island's cheese, oysters, fudge, berries, wine and whisky. Guests are also given the chance to stroll along a deserted beach, take in the breathtaking scenery of the Tasmanian coastline and see Australian animals in the wild.
Truffle hunting, The Truffle Farm, Canberra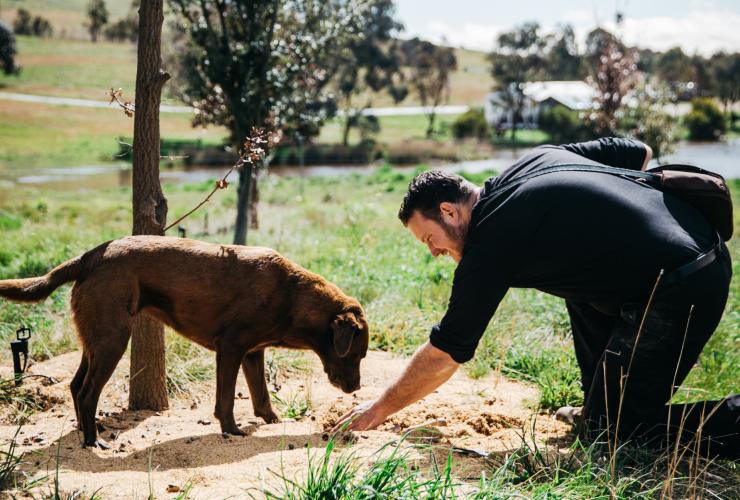 A truffle hunt at The Truffle Farm begins with a brief educational about what truffles are, how you grow them and - most importantly - what is involved in finding them.

The tour then moves outdoors to the truffle paddock to begin the hunt. During this part of the tour, guests will walk between the oak trees and follow the truffle hunting dog while it searches for truffles.
During the hunt, guests can get involved with digging up the truffles and interacting with the truffle dog. Once a number of truffles have been harvested, the guide will lead guests back to the heated truffle shed.
The truffle hunt concludes with a demonstration on how truffles are prepared for market and a truffle tasting. The tasting may include dishes like cheese, honey, crème brulee, soup or seafood.
A visit to the Sydney Fish Market, Pyrmont, Sydney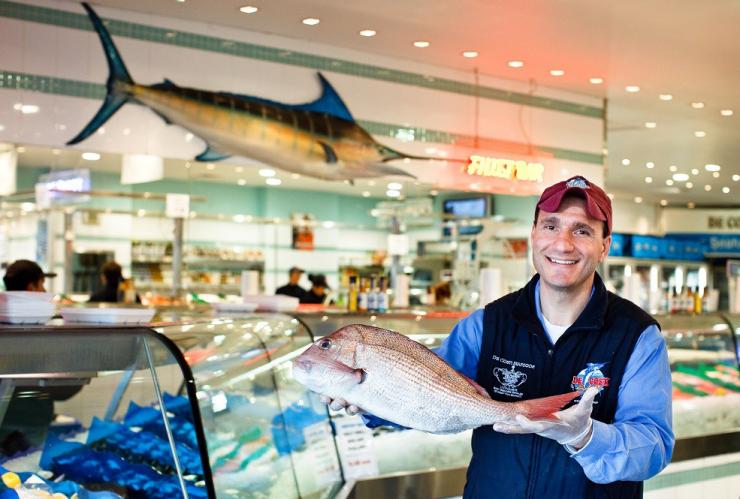 The Sydney Fish Market is home to around 500 species of seafood, caught fresh and available for sale. Behind-the-scenes tours run every weekday except public holidays at 6.40am where visitors get to see the seafood auction in full swing.

Highlights include crayfish, Sydney rock oysters, snapper, tuna, squid, Balmain bugs, whiting, abalone, prawns, flathead, and blue-swimmer crabs, all of which can be prepared on-site for tastings.
Wine tasting in the Mornington Peninsula, Victoria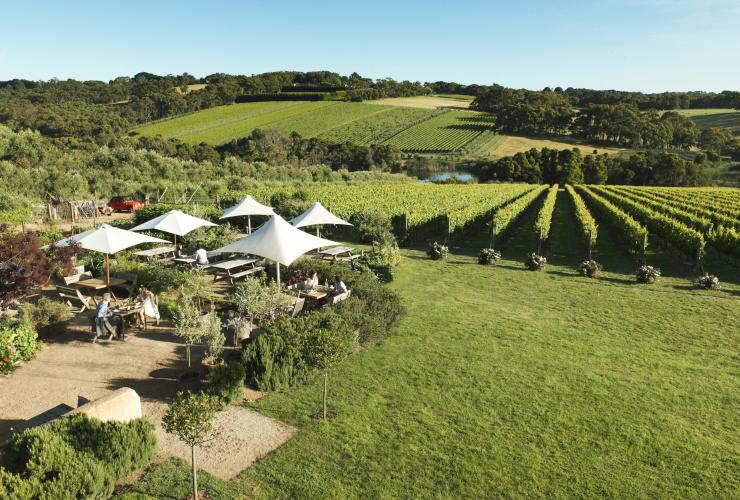 The Mornington Peninsula, located a just over an hour's drive from Melbourne, is one of Australia's top cool climate wine regions. Famous for its pinot noir and pinot gris, the Mornington Peninsula offers spectacular scenery looking down towards Port Phillip Bay and across to Phillip Island.

As with most wine regions, there are a number of top restaurants serving regional produce, the newest of which is Doot, Doot, Doot at Jackalope.
Guests can customise a tasting menu, matched with estate and international wines.
Under the direction of executive chef, Guy Stanaway, the menu presents an outstanding assortment of Victorian produce. Doot, Doot, Doot can seat 140 people.