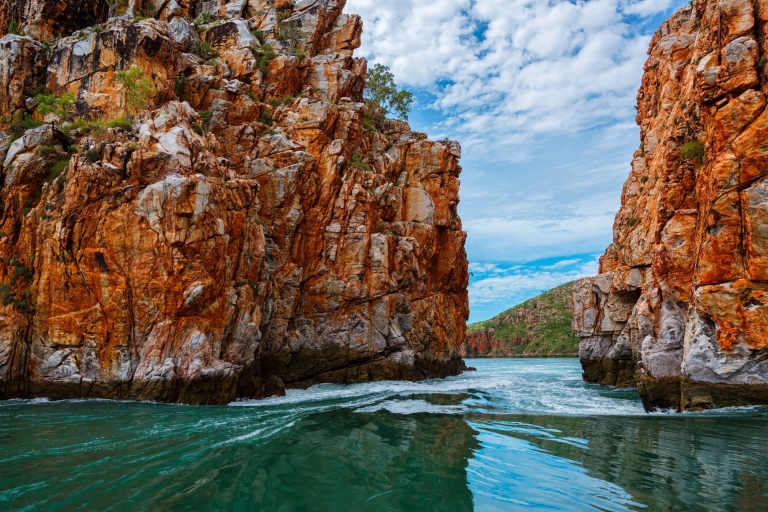 Domestic corporate sentiment research October 2021
Tourism Australia's latest research into domestic corporate event decision makers' attitudes towards restarting business events confirms that despite the recent lockdowns and travel restrictions impacting short-term confidence, decision makers remain largely positive about the future of events.
Unsurprisingly, 77 per cent of businesses claim to have postponed or cancelled at least one event that was scheduled for June – October 2021. One in five of these businesses claim they re-scheduled their event within the next three months, whilst most have rescheduled 4 – 12 months from now.
Short-term planning of domestic events has also been impacted with 62 percent of domestic businesses claiming to be planning events in the next six to 12 months – its lowest level since October 2020.

Concerns about the COVID-19 safety reputation of potential event locations, health concerns, and interstate borders are amongst the top influencing factors to events resuming.

However, despite the impact on short-term events, encouragingly 81 per cent of decision makers are planning events one to two years from now, up 6 per cent from May.

Decision makers planning to hold events in the next 18 months or sooner indicated an increased desire to get back to face-to-face events, whist still acknowledging the need for virtual or hybrid events.

In addition, decision makers remain largely positive in terms of the planned budget and number of attendees of future domestic events.

Six in ten businesses claim future events will involve some form of travel, with 29 per cent indicating future events are likely to be interstate – it's highest level since the commencement of the research.

The sixth wave of research surveyed 452 people either solely or partly responsible for event decision making between 29 September – 5 October 2021.

Fact sheets for the first, second, third and fourth waves are also available:

Published: 21 October 2021