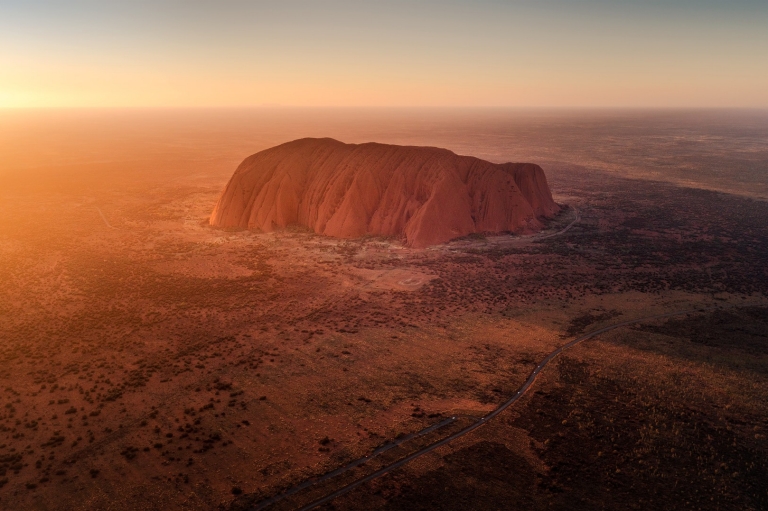 NEW BRAND FILM TO FAST-TRACK RECOVERY
Tourism Australia's specialist business unit, Business Events Australia, is rolling out the second phase of its international brand campaign to assist the business events industry in its recovery from the global COVID-19 pandemic.
Building on the first phase of the There's Nothing Like Australia campaign, which launched in March 2022, this latest phase forms part of a broader recovery strategy to drive demand for Australia as a business events destination amongst incentive and association customers in key global markets.
Pre-COVID, business events was one of the highest yielding sectors of Australia's visitor economy, attracting 1.04 million delegates who contributed A$4.5 billion in direct expenditure for the year ending December 2019.
Tourism Australia's Executive General Manager of Commercial & Business Events Australia, Robin Mack said the new suite of film assets will be part of a highly targeted marketing campaign across trade and social media targeting customers in the United Kingdom, Europe, North America, South-South East Asia and New Zealand.
"With Australia's reopening to the world what better way to showcase the country's business events offering than in these new film assets on the world stage at IMEX Frankfurt. The newest phase of the campaign is a stand out for the sector and will undoubtedly position Australia as a global leader in business events," Mr Mack said.
"The film assets bring to life and build upon the new creative strategy for Business Events Australia, which promotes Australia as a destination that is home to friendly people with fresh perspectives, coupled with our diverse and iconic landscapes and world-class venues."
"We have used a light hearted approach to achieve cut through, with the tone of voice being a reflection of the charismatic and endearing personality of Australian people."
"We are committed to supporting industry in rebuilding the pipeline business for Australia and as a result are ramping up our business events marketing and distribution activity to ensure the world knows Australia is open for business. International trade shows, such as IMEX Frankfurt, will be key to our success, providing the opportunity for industry to reignite relationships and share with buyers the wealth of new accommodation, venues and experiences that has opened these past few years," Mr Mack said.
"IMEX Frankfurt is the first major business events tradeshow Tourism Australia has attended since the reopening of Australia's borders in February 2022. To say we are excited is an understatement. We will be joined on the Australia stand by 17 industry partners representing a great mixture of destinations, venues, hotels and event management."
The new brand film assets will be rolled out as part of an integrated campaign across trade and social media from June 2022 and will be supported by content and public relations activity.