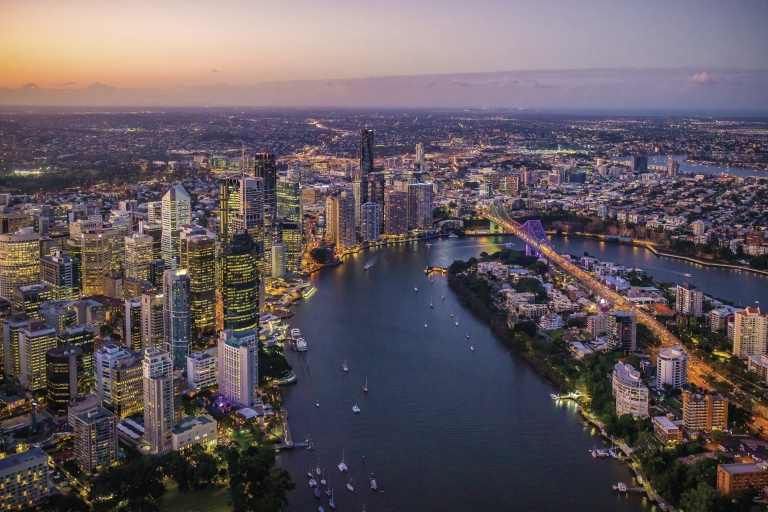 Business Events Australia Bid Fund Program
Managed by Tourism Australia's specialist unit, Business Events Australia, the Business Events Bid Fund Program (BFP) is designed to increase the conversion of bids for new international business events for Australia through the offer of financial support at the critical bidding stage.
The BFP is designed to deliver conversion of new business in situations where Australia is bidding against international competitors for the right to host the business event.
Applications are currently open for the BFP until 30 June 2022. Please note, the BFP is only available to support bids where a decision is made by 30 June 2022 and where the event is being held by December 2026.

What can the Business Events Bid Fund Program be used for?
The provision of funds via the BFP is designed to ensure a material difference to event costs in Australia. This can include, but is not limited to costs for accommodation, venue hire, transport etc. The BFP does not subsidise administrative, logistics or marketing costs for international bids, for example for overseas travel for client meetings or marketing materials.

ELIGIBILITY AND MANDATORY CRITERIA
The BFP supports:
business events in the critical bidding stage where Australia is competing against other international destinations
international association events and exhibitions that attract a minimum 400 international visitors
international incentive events that attract 700 international visitors and/or bring an economic value of more than A$3 million to Australia
bids where a decision will be made by 30 June 2022 and the event will travel before 30 December 2026
FUNDING REQUIREMENTS

Submissions must be for a minimum of A$50,000 (excluding GST)
Applicants need to match Tourism Australia's investment with an equal direct financial contribution