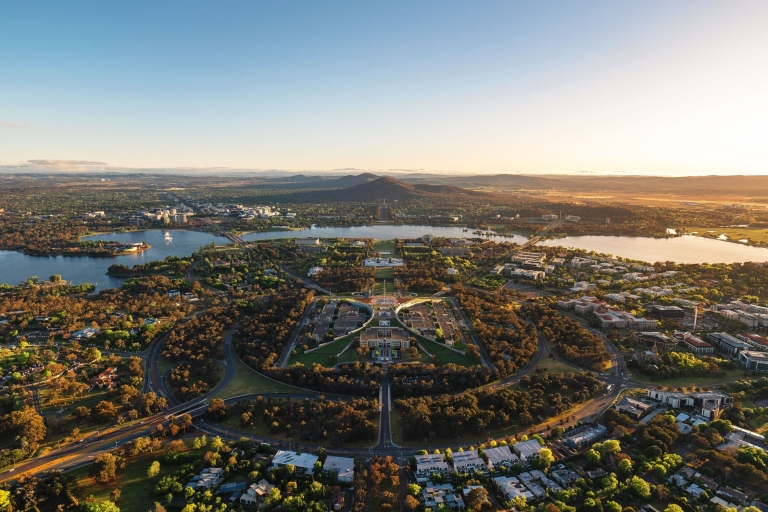 Canberra Industry Sectors
Australia's capital city is at the centre of academic, government and business innovation, boasting expertise across a broad range of industry sectors.
Canberra is a hub for future industries like renewable energy, ICT and digital commerce. The world's leading aerospace and defence companies also have headquarters in Canberra.
As the home to the Australian Institute of Sport, which has produced numerous Olympians and Paralympians, Canberra is also a centre of excellence in health and sports science.
Higher education and research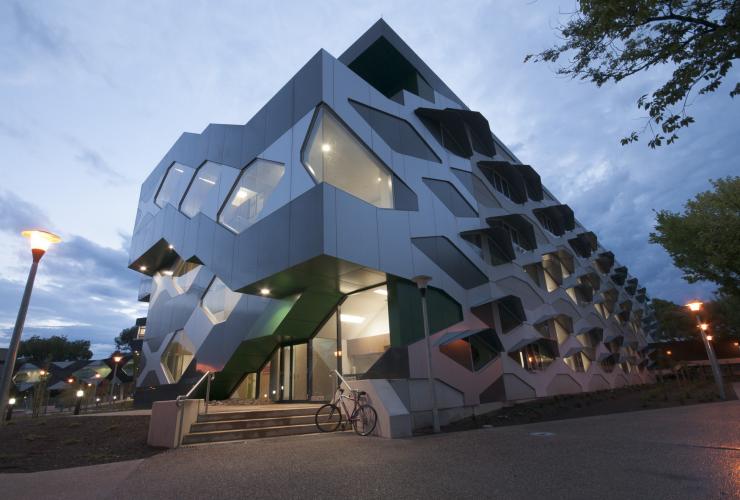 Other Canberra Quick Guides