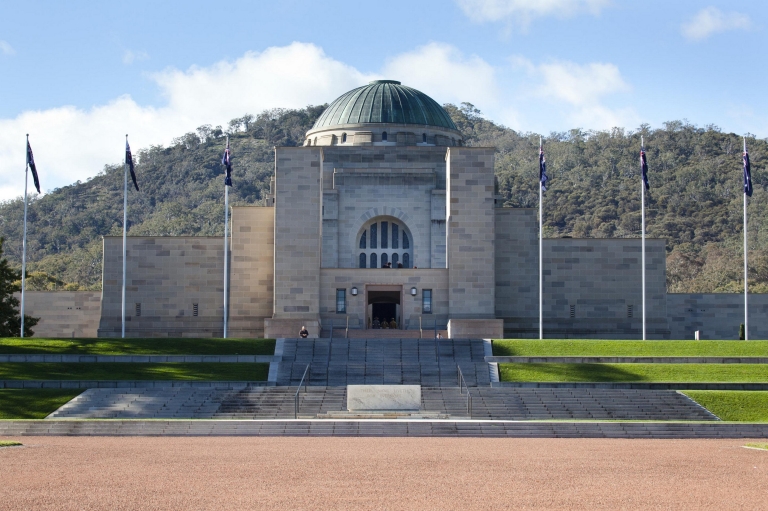 From the National Convention Centre Canberra to Australian Government institutions, Canberra offers a range of event spaces for business events of all sizes.
As the Australian capital, many of Canberra's unique event spaces are in government buildings. Offering rich history and cultural significance, these venues make for memorable events.
Within 40 minutes of the city centre there are more than 40 cool-climate wineries with a range of spaces to host intimate or large scale functions.
Venues in the heart of Canberra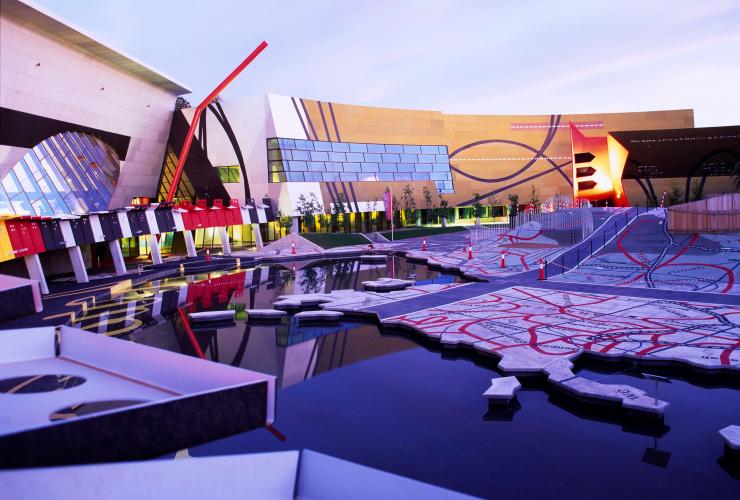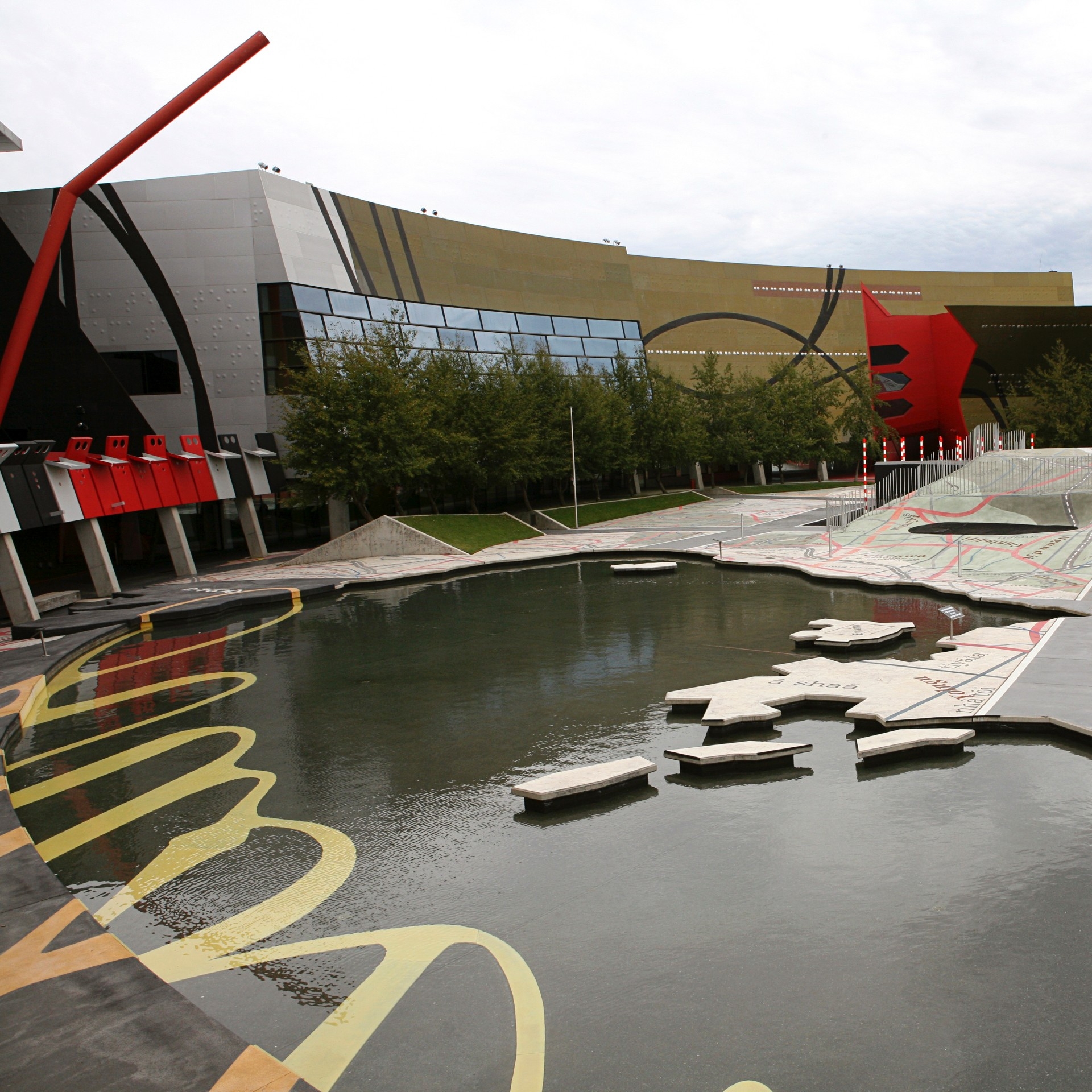 Canberra tip
Visit the National Gallery of Australia for a private breakfast for 350 guests in the Gandel Hall, or 900 people for a cocktail function
Venues where history and culture meet
Canberra is home to many important institutions of the federal government, national monuments and museums, most of which can be used for business events, including Parliament House. Graced with grand artwork and striking architecture, Parliament House offers eight separate event spaces that can accommodate intimate dinners of 20 to large gala events of up to 1,000 guests.
The magnificent Australian War Memorial offers a number of venues in amongst large rare, historic objects and authentic works of art created by some of Australia's leading artists. The ANZAC Hall offers two levels, the lower level of Anzac Hall can host 350 people, while the mezzanine can accommodate 100. It is here that guests can dine under the wings of "G for George" the authentic Lancaster bomber and experience the Striking by Night light and sound experience before they dine.
A unique venue option is Canberra's award-winning National Arboretum, featuring spectacular architecture and breathtaking views. Spanning over 250 hectares (600 acres), the Arboretum is one of the world's largest living collections of rare, endangered and significant trees. The site is home to many indoor and outdoor event spaces, with capacity to host up to 4,000 people for a cocktail function.

With it stunning architecture and landmark position, consider the National Museum of Australia (NMA). Located on Canberra's Lake Burley Griffin, NMA offers grand indoor and outdoor spaces with mountain, lake and city views. NMA has several venue spaces, including the Amphitheatre & Lakeside Deck and Gandel Atrium which can both host up to 450 seated guests, and the Garden of Australian Dreams which can cater for up to 1,000 guests for a cocktail function.
National Convention Centre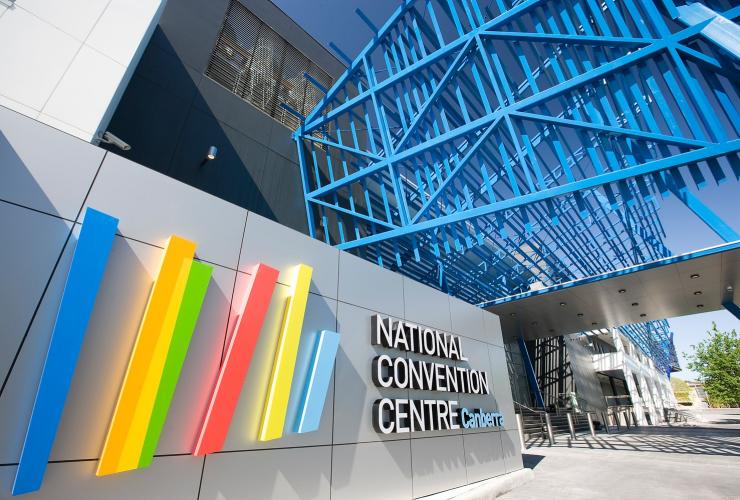 Network at Canberra's largest venue
The National Convention Centre Canberra (NCCC) is conveniently located within the city centre and only a seven minute drive from Canberra Airport. Unrivalled for space and scope, Canberra's largest purpose-built meetings venue, NCCC features 15 adaptable spaces over two levels and can host events for more than 3,000 guests. Within the 8,420 square metres (90,632 sq.ft) of the venue is a range of spaces including the exhibition hall, ballroom, the royal threate, and several meeting rooms – all supported with state-of-the-arts-facilities and professional catering services.
Other Canberra Quick Guides