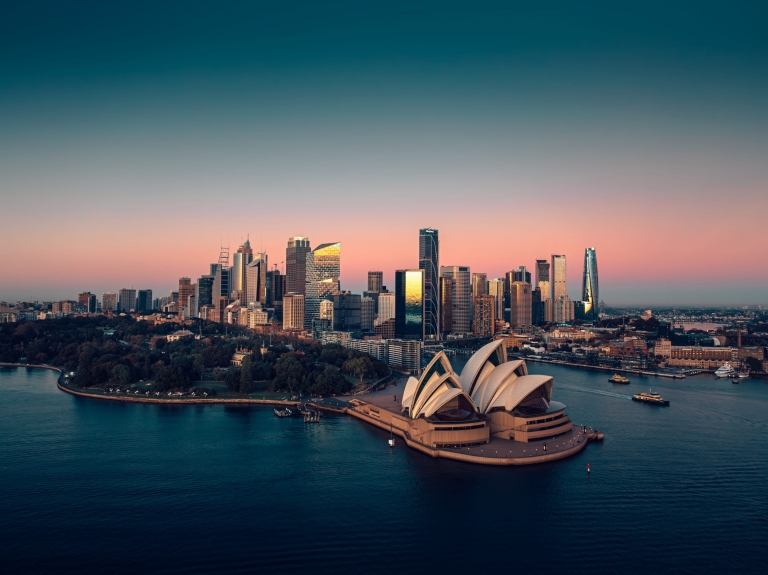 Tourism Australia's Advance Program is an international partnership program for Australia's business events industry.
The program provides funding and the opportunity for Australian industry to leverage Tourism Australia's international marketing and distribution expertise to increase the number and value of business events for Australia, and to deliver best-practice marketing to grow international delegate attendance at confirmed international business events taking place in Australia.
Applications for the Advance Program are currently closed for 2022/23 with all supported activity being delivered in the 2022/23 financial year. Sign up to the Business Events Australia Industry newsletter to keep informed on when the 2023/24 program will be available.

Eligibility and mandatory criteria
Projects must demonstrate the potential to influence decision makers of international business events or assist in the conversion of new business events for Australia or have the potential to attract international visitors to Australia to attend confirmed international business events. Applications must relate to international corporate meetings or incentives, conferences, exhibitions or association meetings. Applicants must have at least 12 months demonstrated business events experience in international markets.
A complete list of mandatory criteria and eligibility requirements can be found in the Advance Program Prospectus.
Funding requirements
The minimum request per project is A$10,000 and applicants must provide a matched direct financial contribution for all projects.
Supported activity
The Advance Program will support activity including:
Content creation and collateral including video and still photography
Marketing assets for international bidding and for the conversion of new international business events
Unique and strategic delegate boosting initiatives for a specific confirmed event/s in Australia
Digital marketing activity including social media or website enhancements
Communication activity such as direct mail, microsites, public relations activity or editorial coverage
Media buy and marketing campaigns with amplification strategies
Virtual reality and online site inspections
Podcasts and audio interview series
Qualified distribution and business development activity
Activations in market for events where potential international delegates can be influenced to travel to Australia or to drive conversion