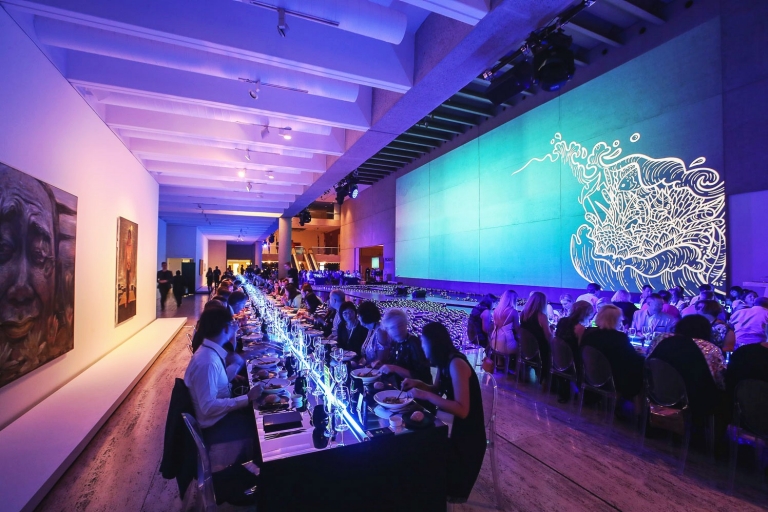 Business Events Boost Program
Tourism Australia's Business Events Boost Program is a domestic partnership program for Australia's business events industry.
The program provides funding and expertise to industry-led marketing and distribution projects which help restart business events in Australia, to support industry recovery from the impact of the coronavirus pandemic.
Applications for the Business Events Boost Program are currently closed for 2021/22. All supported activity must be executed in the 2021/22 financial year.


Eligibility and mandatory criteria
Projects must demonstrate the potential to influence domestic decision makers of existing business events or assist in the conversion of new domestic business events. Applications must relate to corporate meetings or incentives, conferences, exhibitions or association meetings. Applicants must have at least 12 months demonstrated business events experience.
A complete list of mandatory criteria and eligibility requirements can be found in the Business Events Boost Program Prospectus.
Funding requirements
The minimum request per project is A$10,000 and applicants should indicate how they will match Tourism Australia's investment – either by an equal financial contribution or in-kind or through indirect revenue.
Supported activity
The Business Events Boost Program will support activity including:
Content creation and collateral including video and still photography
Marketing assets for domestic bidding and for the conversion of new national events
Unique and strategic delegate boosting initiatives
Digital marketing activity including social media or website enhancements
Communication activity such as direct mail, microsites, public relations activity or editorial coverage
Media buy and marketing campaigns with amplification strategies
Virtual reality and online site inspections
Podcasts and audio interview series
Qualified distribution and business development activity