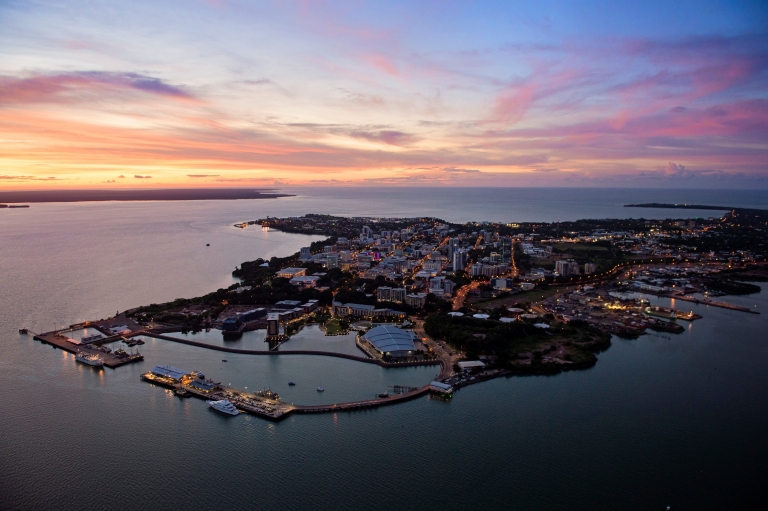 Darwin, Northern Territory © Shaana McNaught
Darwin is Australia's only tropical city and with its close proximity to South East Asia, it has a long history as a cultural and culinary melting pot.
The city of Darwin takes full advantage of its location offering a tropical climate, excellent Asian fusion cuisine and quality accommodation options.
The Northern Territory capital also features easily accessible heritage-listed National Parks including Kakadu and Litchfield, offering crocodile spotting, wetland tours and other authentic outback activities.
Darwin Programs and Case Studies
Discover Other Australian Destinations