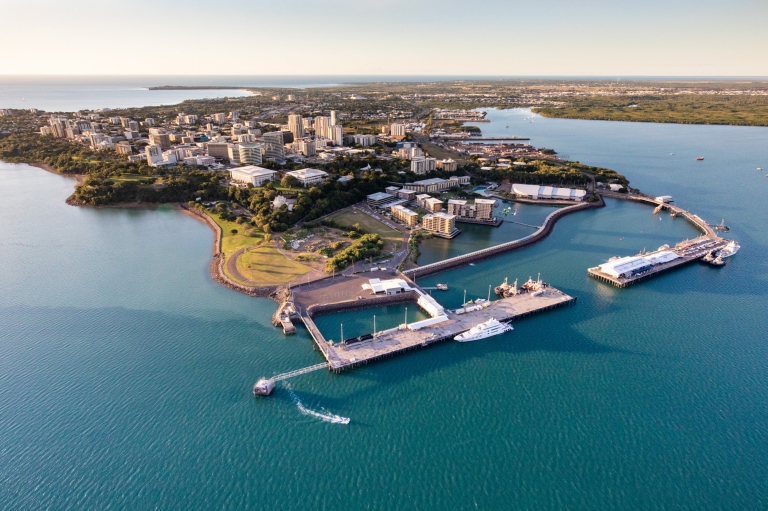 Darwin supports a range of industries from pioneering large-scale solar power facilities and oil and gas infrastructure, to remote-area health services.
As home to some of the world's largest mineral deposits, Darwin is a leader in mining, mining equipment technology and services (METS), renewable energy, and oil and gas infrastructure. The North Australian Centre for Oil and Gas is a vital training and research hub.
Health education and research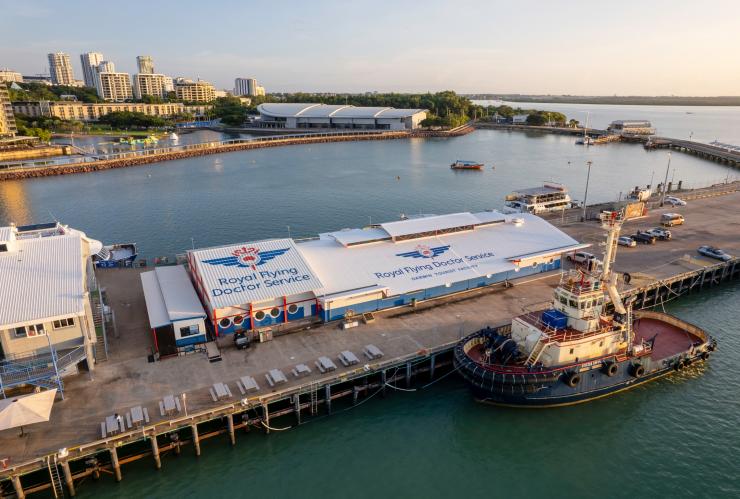 The Northern Territory's vast outback and tropical areas have supported expertise in remote-area health services and tropical medicine.
Darwin, in particular, has an excellent reputation for healthcare including the specific fields of Indigenous, rural and remote delivery, tropical research and emergency response. The city is home to the National Critical Care & Trauma Response Centre (NCCTRC), which forms a key element of the Australian Government's disaster and medical response to incidents of international significance. While the Royal Flying Doctor Service (RFDS) and Menzies School of Health Research undertake important work in tropical, Indigenous and remote health.
Other Darwin Quick Guides