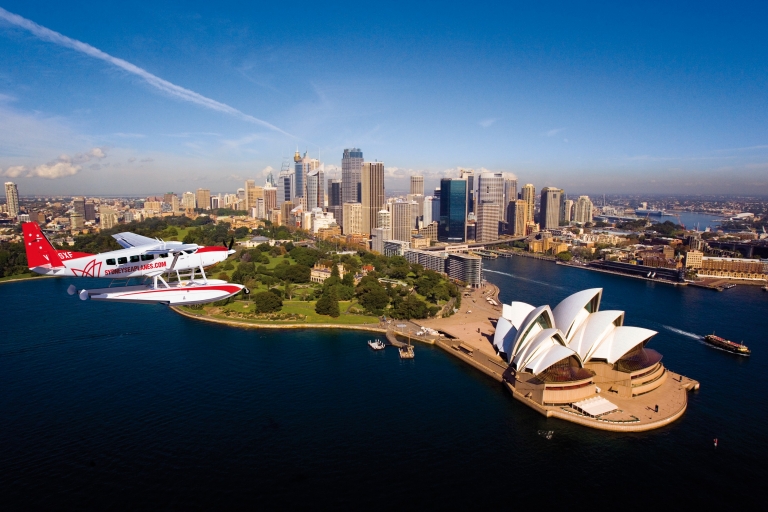 Australian experiences tend to leave a life-long impression. It's not every day you get to hold a koala, sail under the Sydney Harbour Bridge, or snorkel the Great Barrier Reef. And there's more to discover...
Australia offers so many unique experiences, the hard part will be deciding which to choose. Whether you want to explore our stunning landscapes, enjoy exceptional food and wine experiences, play golf on a championship course or get close to our native wildlife at Australia's best zoos and animal sanctuaries there's endless possibilities and combinations to explore.
Discover Australia's popular experiences and make your incentive program truly unique.