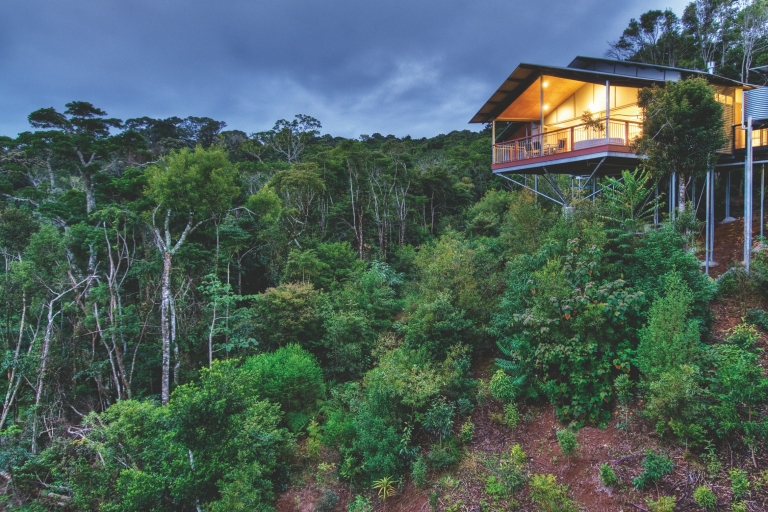 Corporate Social Responsibility
If Corporate Social Responsibility (CSR) is important to your business, find out how to include a range of CSR experiences in your Australian program.
Corporate social responsibility (CSR) is fast becoming a must-have for organisations seeking to increase their contribution to society and the environment. From eco-friendly accommodation to social enterprise dining initiatives; team activities that give back, and support native wildlife, here are four ways to include a CSR initiative in your incentive program.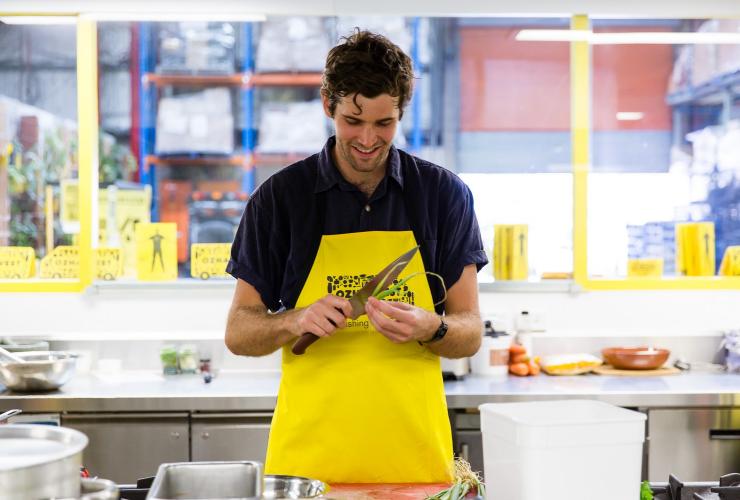 Join OzHarvest for a Cooking for a Cause experience. Groups of up to 50 guests learn about zero waste food preparation using rescued ingredients to create a gourmet meal that they then pack for delivery to local charities. Consider Cooking for a Cause + to add a seated lunch or dinner to the experience. Key takeaways include new skills to be used at home as well as a team building activity that elevates working together for the benefit of vulnerable communities.
An OzHarvest Cooking for a Cause experience is offered in Adelaide, Perth, Sydney and Melbourne, as well as on the Gold Coast and Sunshine Coast in Queensland.

Stay in eco-friendly accommodation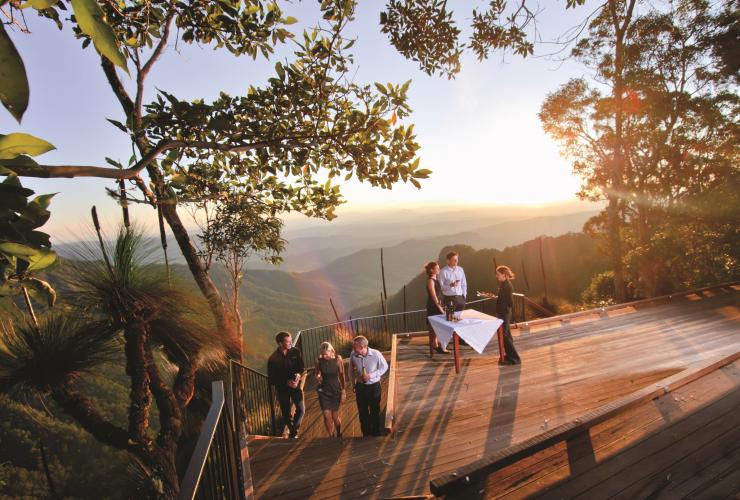 One simple way to incorporate CSR into an incentive program is to choose environmentally friendly accommodation, such as O'Reilly's Rainforest Retreat in the Gold Coast Hinterland. Offering a range of venues for meetings and conferences, corporate groups also have a choice of adding myriad eco-initiatives to their program, such as guided bushwalks, Australian animal encounters and conservation talks.
Set within World Heritage–listed rainforest, O'Reilly's rooms and villas are constructed from recycled materials, and water comes courtesy of a natural spring, promising a business events setting that delivers "clear air for clear thinking".
Team building that gives back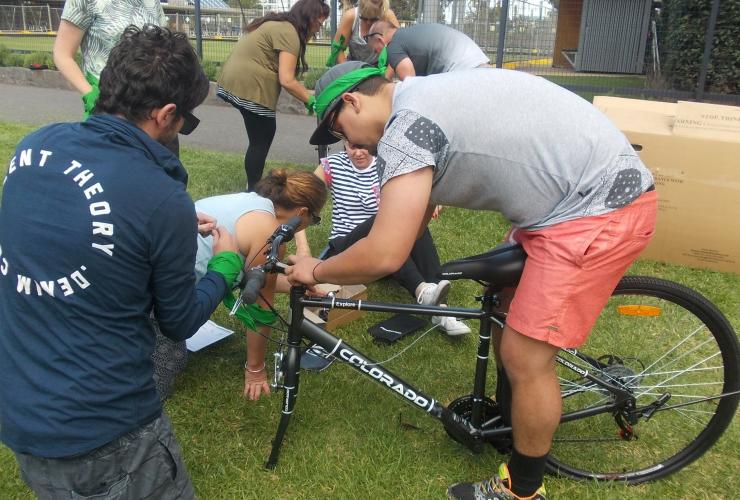 Corporate Challenge Events has witnessed a shift in the kind of activities clients request, says director Dwain Richardson.
"We have seen a growth in companies undertaking team-building events that have a charity focus and a giving outcome," he says. "Originally we did a lot of work with the charity Camp Quality, and one of the things that came out of those conversations was the fact that because parents were spending so much money on treatments, there was very little left over for gifts, not only for the sick child, but also for siblings."
And so the idea for Bikes for Tykes was born. Participants compete to build bikes from scratch, not knowing that they will be gifted to kids in need at the end of the day. "The feedback and response is very emotional," says Dwain. "It's not only a fun day, there's also the impact of what they've achieved."
Other tailored events include Charity Chef, where teams take part in a 'mystery box' challenge to cook a meal for the needy, and Flat Pack Frenzy, building furniture for charitable organisations and most recently the Out of the Box challenge where teams earn everyday items that the homeless go without, before donating the boxes to relevant social charities. Corporate Challenge Events can be hosted across Australia for groups of all sizes.
Support the survival of a unique species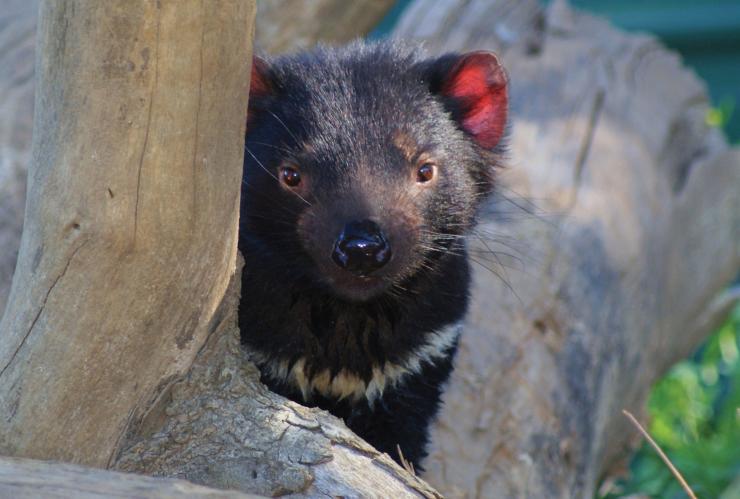 The plight of Tasmanian devils and the research undertaken to protect these endangered species is key to the program at Saffire Freycinet on Tasmania's east coast. This 20-suite luxury lodge nestled in the Freycinet National Park has a one-hectare free range sanctuary that houses a population of Tassie devils who have taken part in the breeding program. Here they experience a quality of life in a safe environment, fondly referred to as their retirement village for the role they have played in ensuring the future of their species.
Included in the guest program is the opportunity to take part in a Tasmanian Devil Experience led by a guide who will share their knowledge.
Other Popular Experiences