Australia's borders are open: Travellers entering Australia no longer need to provide evidence of their COVID-19 vaccination status or take a pre-departure test.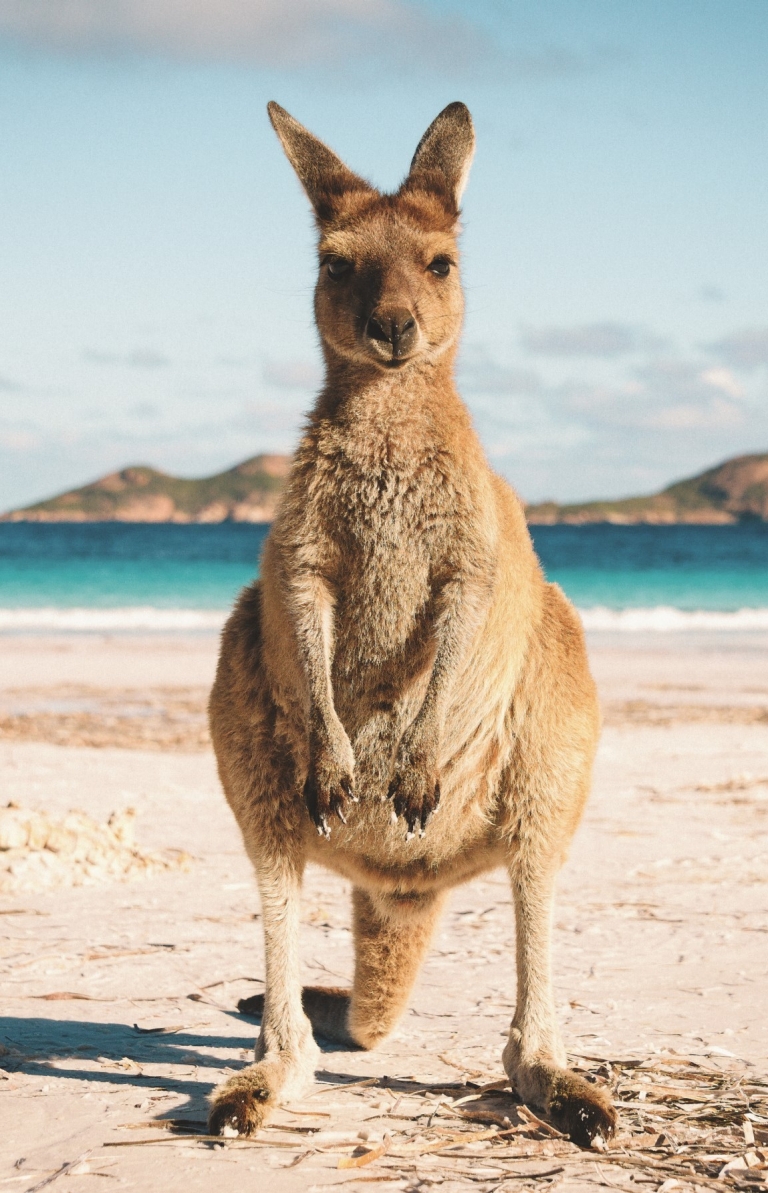 Choose Australia for your next business event
Australia evokes images of golden beaches, outback landscapes, welcoming people and innovative thinking. And, that's just the beginning.
With many distinctive destinations, let us show you a country brimming with unique experiences and introduce you to an industry capable of delivering events beyond your expectations.