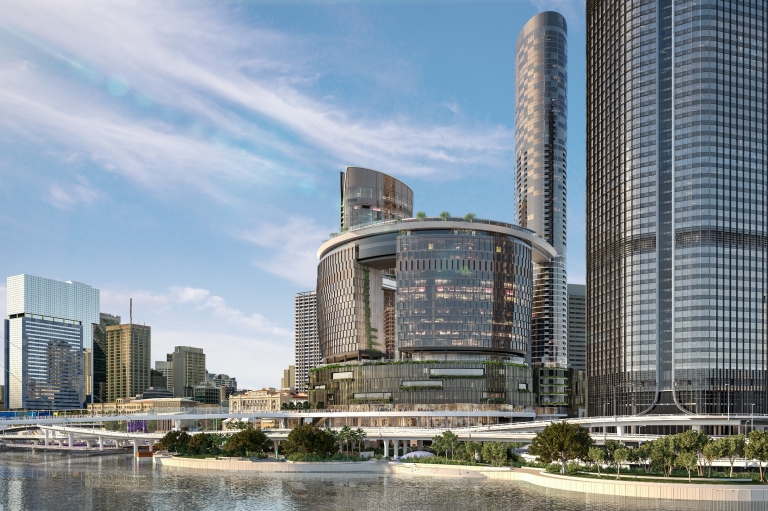 Australia holds a wealth of knowledge in financing, building and operating infrastructure. We have a successful history of public–private partnerships that reflect this knowledge, from airports to major road building, as well as civil engineering and construction projects.
Our building, plumbing and construction industry employs around 10 per cent of the workforce, and infrastructure development is a priority that underpins economic growth.

Australia's experience in the sector can be seen in recent major infrastructure projects such as the Barangaroo precinct, Sydney's largest redevelopment project this century, and Australia's largest convention, exhibition and entertainment centre, the International Convention Centre Sydney.
A major A$2.2 billion redevelopment at Brisbane Airport will deliver third runway and increased facilities and is another example of Australia's strengths in building and engineering.
Major international infrastructure business events that will be held in Australia include the following:
2021
UTTP Global Public Transport Summit, Melbourne