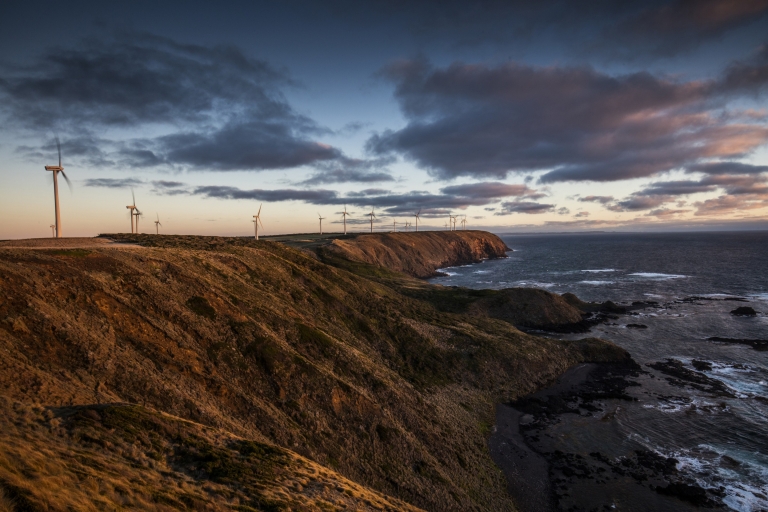 Australia is a leader in mining equipment, technology and services. Our exploration and mining software is also in high demand around the world.
Australia's expertise in resources and energy runs the entire scope of the sector from exploration, planning, development, production, processing to environmental management. We are also a world leader in mine automation.

Through significant investment in research and development, Australia is creating new and innovative products and services that support the resources and energy sector.
This includes research into sustainable and renewable energy sources such as wind, sunlight, geothermal heat, ocean tides and biofuels.
The resources sector is Australia's largest single export earner, accounting for around 70 per cent of total exports. Australia is also the world's largest exporter of liquefied natural gas.
Our resources and energy sector also benefits from a culture of collaboration between government, academia and industry.
Major international resources and energy business events that will be held in Australia include the following:
2023
26th World Mining Congress, Brisbane