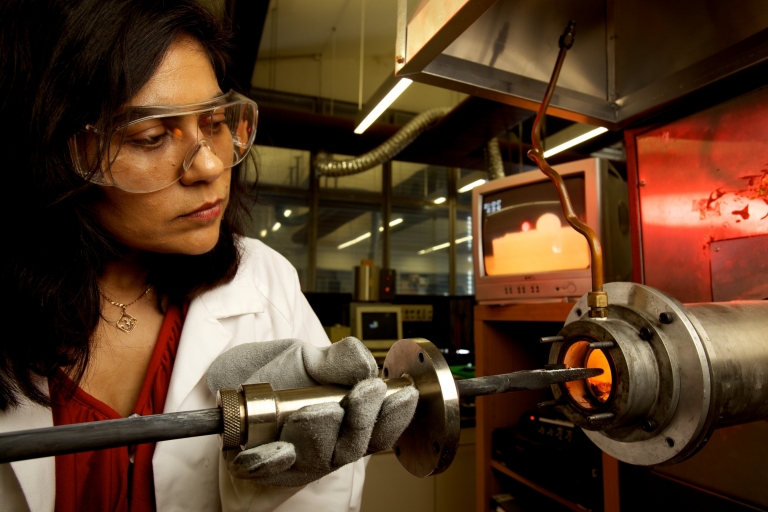 Australia has a proud record of originality in advanced manufacturing. Among our many achievements are the ultrasound scanner, the black box flight recorder and the bionic ear.
Much of Australia's success in advanced manufacturing is due to collaboration between research and development institutions and industry.
Australia has been involved in the aerospace manufacturing and services industry since its early days. Our automotive industry produces quality vehicles and components. Our ship building and maritime services industry is renowned for its ability to tackle unique challenges. We are also a leader in exporting medicinal and pharmaceutical products and scientific equipment, with strong capabilities in emerging technologies such as photonics, nanotechnology, additive manufacturing, advanced materials, robotics and quantum computing.
These industries have attracted attention among global brands. Many have set up here, including Boeing, BAE Systems, BASF, DuPont and Siemens.
Major international advanced manufacturing business events that have been held in Australia include the following:
2020
IEEE Symposium Series on Computational Intelligence SSCI 2020, Canberra
Australians leading the way